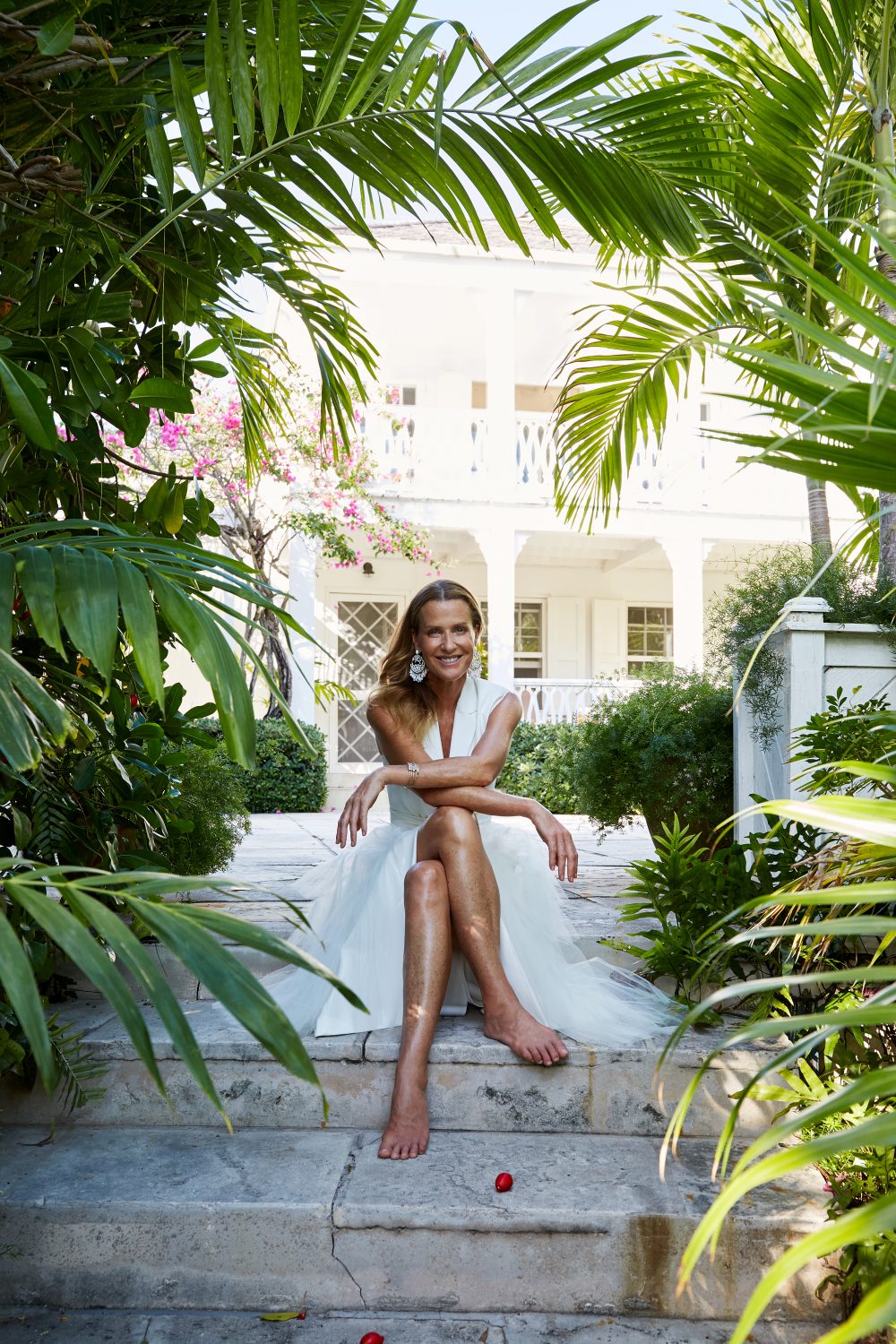 Photographs by David Engelhardt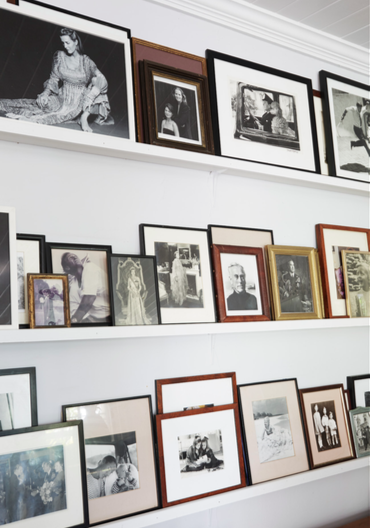 "I was born with everything. Everything possible. I was born under the luckiest of stars. In a way that made it even harder for me to be taken seriously," says India Hicks.
Clearly, India is the first to admit her fairy tale lot in life. And she's the last to let it define her.
A bona fide British aristocrat, she's the granddaughter of the last Viceroy of India (hence her name), goddaughter of Prince Charles (she was one of Diana's bridesmaids), and daughter of interior design icon David Hicks. 
Hicks modeled professionally in New York before making her first unexpected move in the '90s: running away to Harbour Island in the Bahamas with partner David Wood. The two have been raising their five children and restoring homes in her signature, tropical colonial style ever since. 
"I knew from an early age that I wanted to be known for my own person," India says.
It's an idyllic life, to be sure, documented in India's coffee table tomes. But instead of spending her days lounging on a rattan chaise, India has built a lifestyle empire with the mission of empowering women. Founded in 2015, her eponymous collection of tasseled clutches and canvas totes, preppy statement jewelry, and fragranced body care personifies her world through a direct sales model or "social selling.
"Half of our business is geared toward the woman who has been an excellent mother and a loyal partner," she says. "There is a moment where she says: 'Where am I in all of this?'" 
India Hicks Senior Director Renee Peters was one of those women. The Saint Paul, Minnesota, mother of five was feeling unfulfilled and searching for something when she stumbled upon the India Hicks website one night after slipping down the internet rabbit hole (you know the one). "There's something about India's story that resonated with me personally," says Renee. "She's genuine, giving, and likes to have a good time. I came across the brand and it was unexpected. I wanted a piece of that in my life. All I had to do was promote it. All of the legwork was done for me. Why would I not give it a try?"
Renee is a glowing example of why the company's intentions run deeper than rosé-fueled shopping parties. It enables women who would normally not imagine themselves as entrepreneurs to build businesses of their own. 
And where is India herself in all of this? She's traversing the globe to meet with ambassadors, catching up with her team in Santa Monica, and bouncing between homes on Harbour Island and the English countryside. "My name's on the bloody door," she says, "which means I'm accountable. I like being accountable. I want the women to know that I've got their backs." 
Earlier this year, India put her name on a skincare line, Unexpected Beauty. The nontoxic collection of must-haves—cleanser, mist, moisturizer, multitasking balm, and a face scrub and mask combo—are designed to be both simple and supremely effective.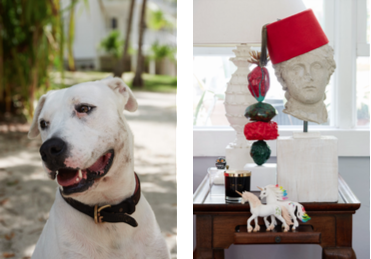 "I wanted a no-nonsense, easy-to-use collection," she says. "I didn't want it to be a regimen or for people to have to buy the whole collection," India says.
Although the chic black and white packaging is thoroughly Hicks, the naturally active ingredients like exfoliating fruit enzymes, brightening licorice root, and restorative plant oils have Catherine Walsh's fingerprints all over them. Partnering with the former Coty exec was admittedly a brilliant decision on India's part. "I was very nervous about doing skincare," she says. "Why would anyone believe I would have any authority to create skincare?
When you align yourself with a legend like Catherine Walsh, I knew we could do it."
Catherine, who has been described as Coty's "secret weapon" in creating brand partnerships, had full confidence in the collaboration. The two first met over 20 years ago then were reintroduced by a mutual friend. "I was expecting one thing, but got an incredibly modern woman," Catherine says. "Someone who has chosen a path that's different than what everyone thought she would do. This company is a big piece of her life. It's her personal story and she's running the business." 
With Unexpected Beauty, the two saw an opportunity for simplifying women's skincare routine. 
"Women are led to believe that more steps the better," Catherine says. "It's not true. Consistency is key, but you don't need a complicated regimen."
She also understood the audience. "India's main customer is over 40," she says. "They need active ingredients that are going to work. They want natural and have to see results or they just won't go for it." They went for it, selling out an introductory travel kit within 48 hours of launch.  
For India, entrepreneurial success comes with a something else unexpected: a kind of liberation that even island life can't offer. "Only now in my fiftieth year have I found my own voice," she says. "Only now do I believe I belong, that I've earned my place at the table."