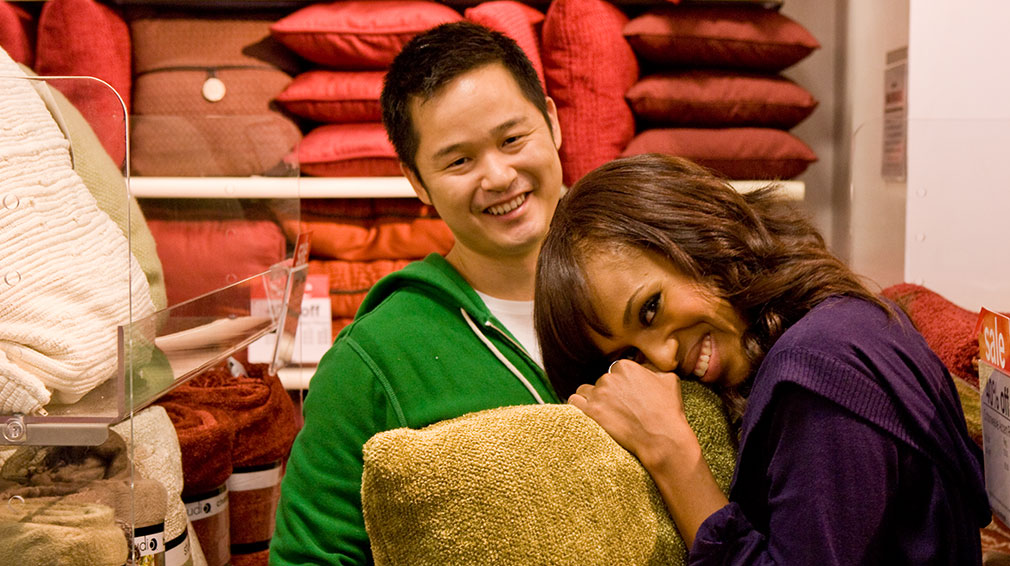 Photos by JENNIFER LEVY
BEFORE SHE WAS A HOLLYWOOD A-LISTER, Scandal actress Kerry Washington had a starter apartment in Los Angeles—a tiny one-bedroom with a cramped kitchen. She wanted to make the space more functional, stylish, and green, so she called up Danny Seo. "She handed me the keys and told me I could do whatever I want—she completely trusted me," Danny says. Although this makeover happened years ago—Kerry has since moved on to bigger and better digs, and she and Danny are now good friends—it's still one of Danny's favorite projects. "There are a lot of smart, timeless ideas that people living in small spaces can get inspired by," he says. "And the majority of it was done using affordable pieces." At the time, Benjamin Moore had just launched its innovative no-VOC Natura paint, so Danny took the opportunity to coat the walls in vibrant shades of blue and green. Kerry's only request: no plates on the wall (it's just not her thing). "As a joke, when we did the big reveal, I put one plate up—it was the first thing she noticed," Danny recalls. Here are some of the simple strategies Danny used to revitalize the space. Try them in your own home, post some "after" photos, and watch the "likes" roll in.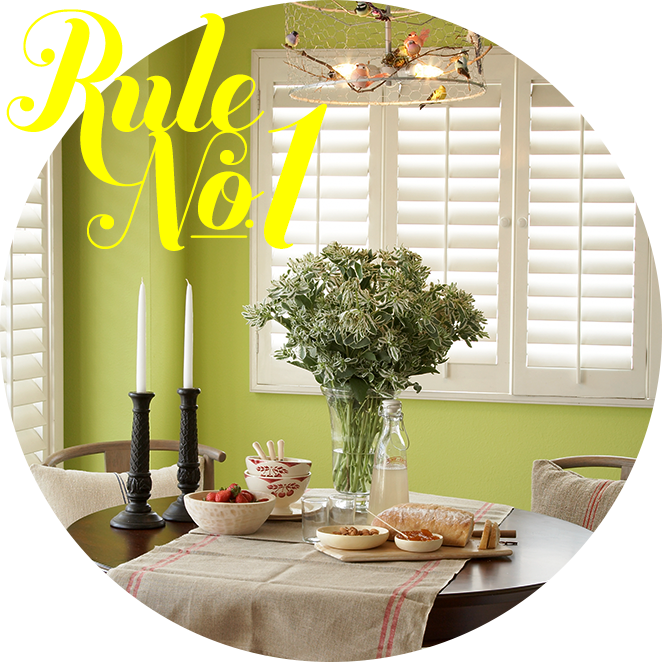 Mix Old and New
"Don't buy furniture sets—they look too matchy-matchy and bland," Danny says. Here, he mixed a JCPenney table with Pottery Barn chairs; French antiques add character. The patchwork rug is made of vintage fabric squares. At left, Kerry and Danny shop up a storm at JCPenney.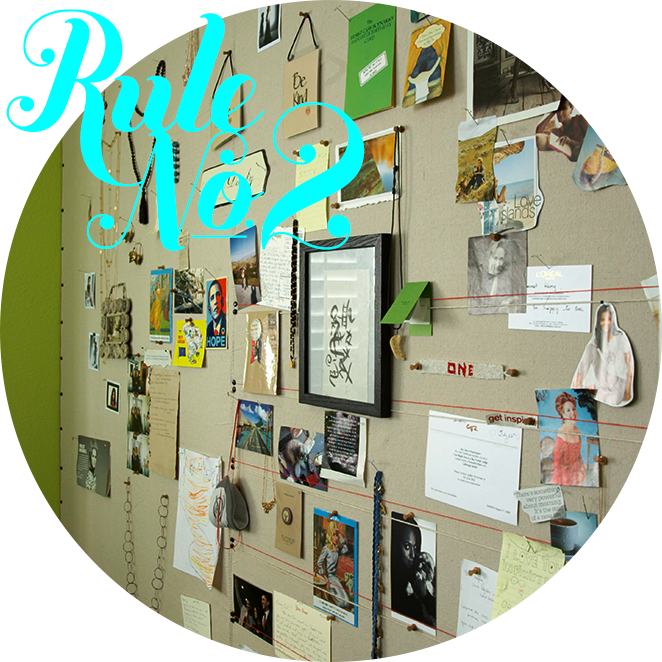 Add Texture
"Kerry likes to create inspiration boards, so she had a bunch of corkboards hung in her offi ce," Danny recalls. "It looked pretty tacky." He took a canvas painter's tarp, laundered it to get the wrinkles out, and then stretched it over the corkboards, securing it with thumb tacks. "The fabric board looked much cleaner and more sophisticated," Danny says. Kerry hung up favorite items like postcards, tear sheets, and pieces of jewelry.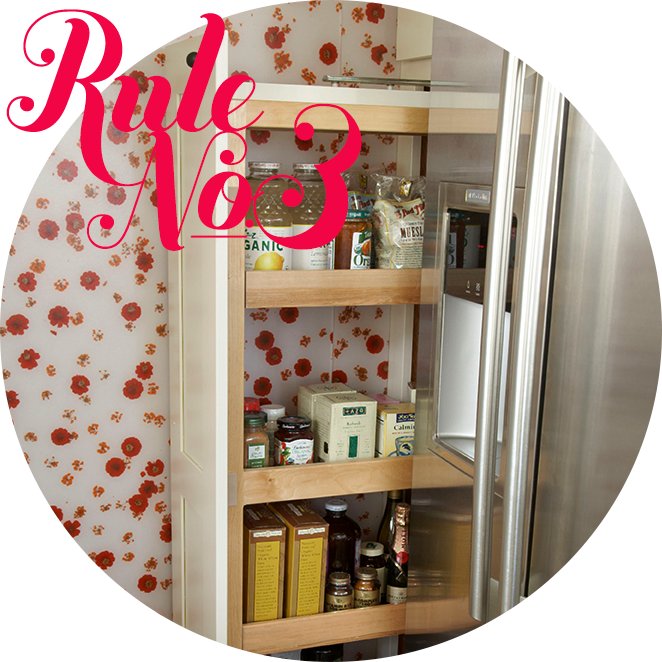 Use Every Inch
"It's free to work with the design professionals at Lowe's, and they can help you fi gure out how to use wasted space," Danny says. He collaborated with them to create a narrow pullout pantry in a nook by the fridge. It became the perfect spot for Kerry's health foods and supplements.