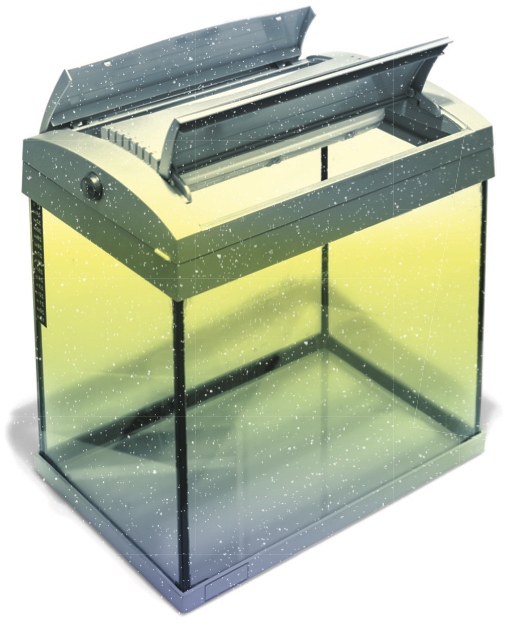 Every day, I pen a syndicated column called Do Just One thing that appears in newspapers across the country. Over the past several years, I've accumulated thousands of tips that not only help people to live a little bit greener each day, but are also smart ways to cut waste and save money. In each issue of this magazine, I'll round up my all-time favorite tips. they're clever, fun, and simple enough that I think you'll Naturally love to try them. –Danny Seo
GIVE BACK
Almost all retail gift cards are made from plastic or PVC. Though PVC—or polyvinyl chloride—is recyclable, almost no curbside recycling programs take them. The good news? Retail stores such as Best Buy have free recycling bins that will take them back. In fact, the cards don't have to be specific to the store. You can save and toss used up gift cards from any store into the bins.
SMART CHARGERS
Your smartphone usually only needs about 30 minutes of charging time. But if you plug in your phone before you go to sleep at night, it means you are not only wasting energy charging a fully powered up phone, you're also causing strain on the battery as well. Look for electric outlet adapters that have a built-in timer. These timers can be set for 30 minutes or up to 6 hours, then will automatically cut off the power source. This let's you sleep, save energy and protect your pricey smartphone.
FISHY FUEL
If you keep an aquarium at home with live fish, you know
it's important to change the water regularly. But all that waste water from an aquarium should never be tossed down the drain. Like nutrient-dense compost, waste water from fish is rich in nutrients, good bacteria, and other beneficial ingredients plants love. Even the decaying fish food that wasn't ingested is good for plants! Save the water and use it to give garden plants and houseplants a nutritious boost.
HOLY GRAIN
If you're making yourself a sandwich today, consider choosing whole-grain breads over white bread for your BLT. To turn flour into "white" flour for bread, it goes through a whole series of refining processes that use a significant amount of energy. By choosing a whole-grain or wheat bread, you've opted for a more pure ingredient; it's less altered and much more sustainable (and in this columnist's humble opinion, better tasting).
CASH-BACK SAVINGS
Want to save money on all natural and organic brands you buy at the supermarket? Download the free Checkout 51 app on your smartphone. Every Thursday they post deals on a wide variety of food, beauty and other products you typically find at your local supermarket. Choose the deals you like then upload your receipt through the app on your phone. When you reach $20 in savings, Checkout 51 sends you a check. Even items like fruit, vegetables, and organic milk are part of their money-saving, cash-back program.