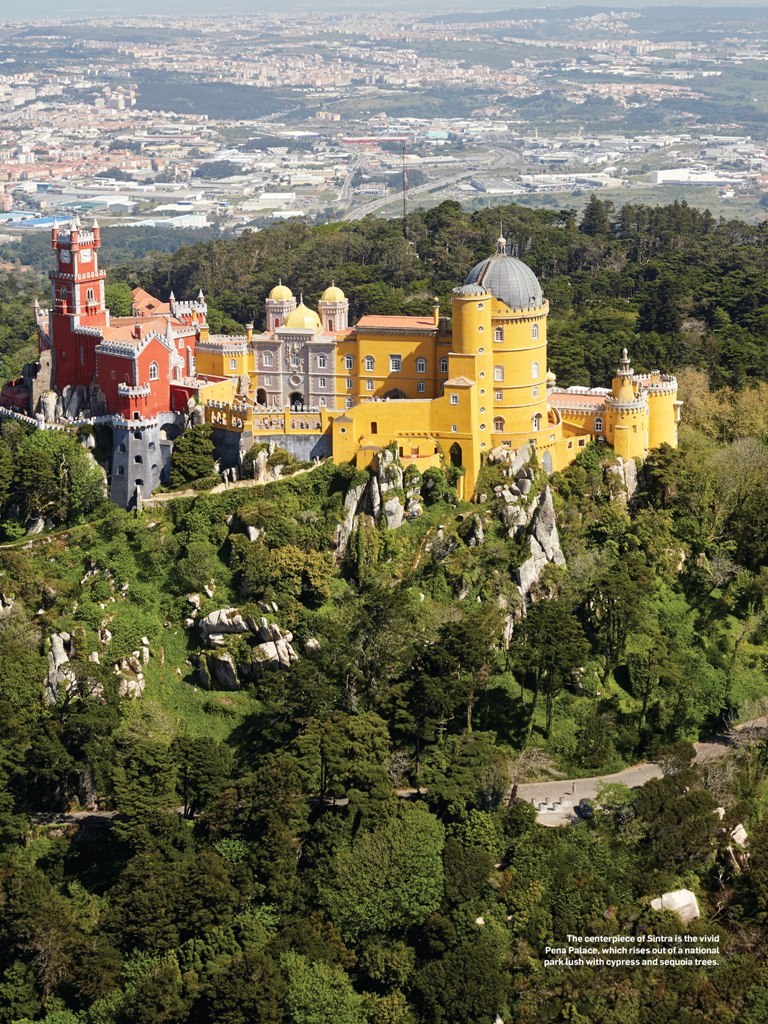 104_113 Feature Portugal SHIP.indd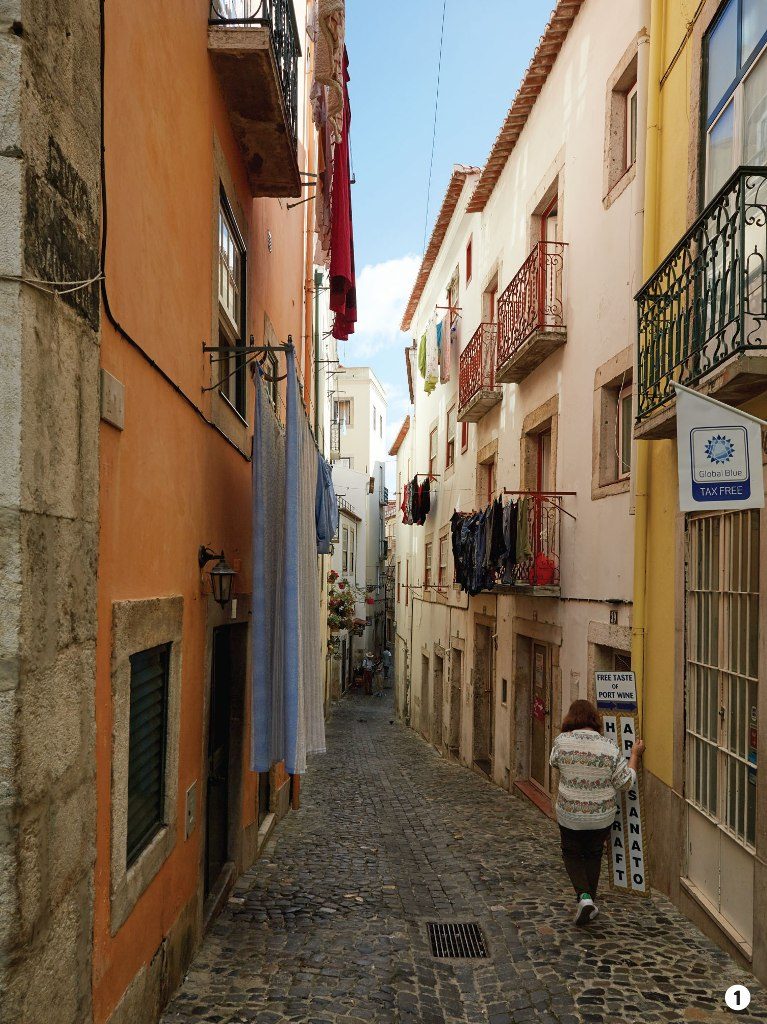 Once upon a time, Portuguese royals retreated to a land not very far, far away from Lisbon to rest their crown-weary heads. Lord Byron called it "glorious Eden." Indeed, with Sintra's medieval turrets and drawbridges, visiting the UNESCO recognized resort town can feel like being inside the pages of a fairytale—be it Cinderella, Sleeping Beauty or even Shrek. (No talking donkeys were heard—but there are cute, actual donkeys.)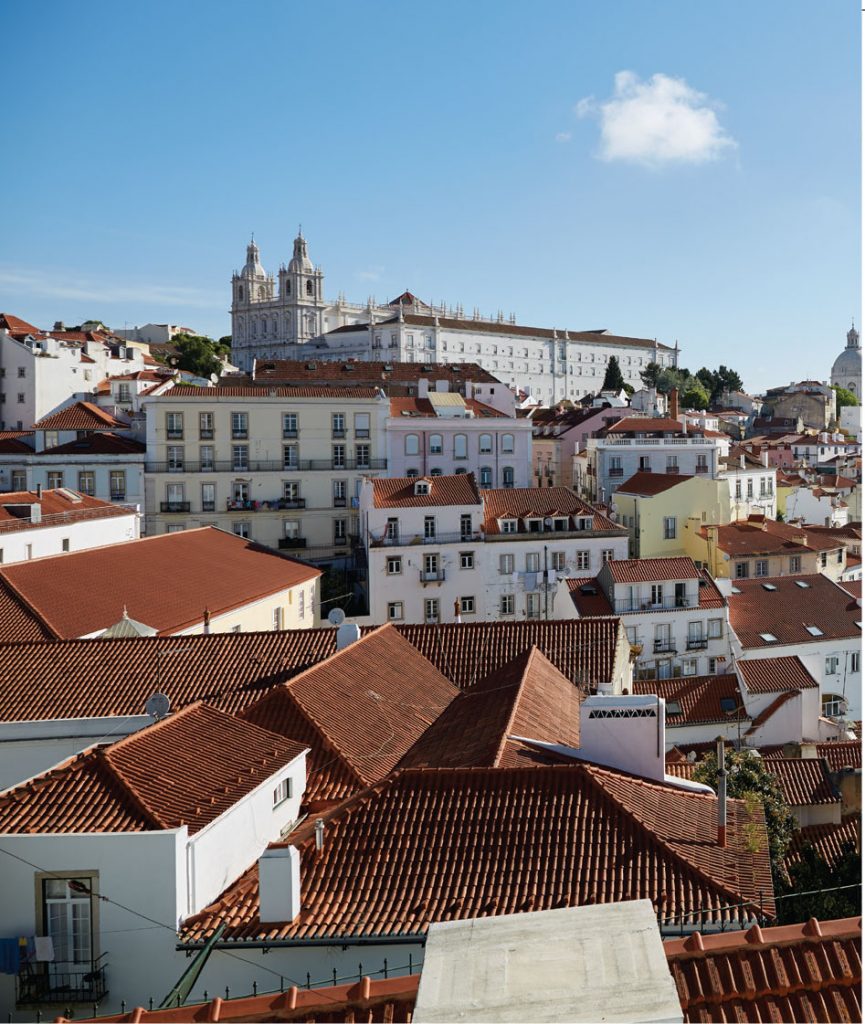 What's most remarkable about Sintra, which is about 40 minutes from the capital, with a population of just under 400,000, is how nature and man-made architecture coexist so effortlessly—especially considering how many castles and mansions, not to mention charming shops and quirky cafés, have been built into its foothills.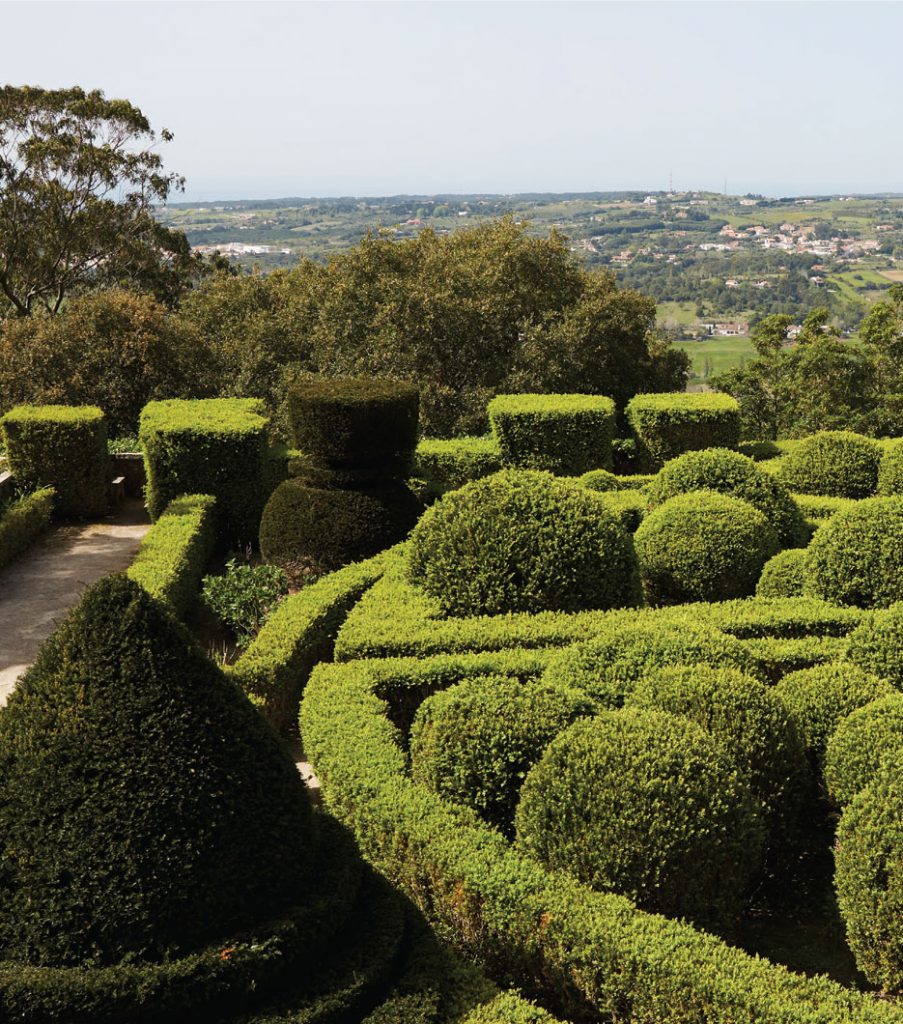 The best starting point for exploration is the National Palace, which was built by the Moors in the Middle Ages. Aside from being located in the center of town, it's hard to miss it with its twin cone-shaped chimneys that have become a symbol of the city. While its exterior may not be as dazzling as some of Sintra's other mansions, inside you'll find frescos of swans on ceilings and the largest collection of Mudejar azulejos (colored glazed tiles) in the world.
Hop on the 434 bus (or be ready to tackle a long, winding 2.8-mile ascent through forests) to Pena Palace, which is perhaps Sintra's most Instagram-worthy. It, too, was originally built in the Middle Ages, but completed for King Ferdinand II in 1854 by a German architect with a regal mouthful of a name: Baron Wilhelm Ludwig von Eschwege. He gave it its Romanticist style in candy colors of yellow and red.
Follow the vaulted archways to inner courtyards and seek out hidden steps that lead to turrets with lookouts over Pena Park, where magnolia, sequoia and cypress trees make for the most lush backdrops. (Snap, post, repeat.)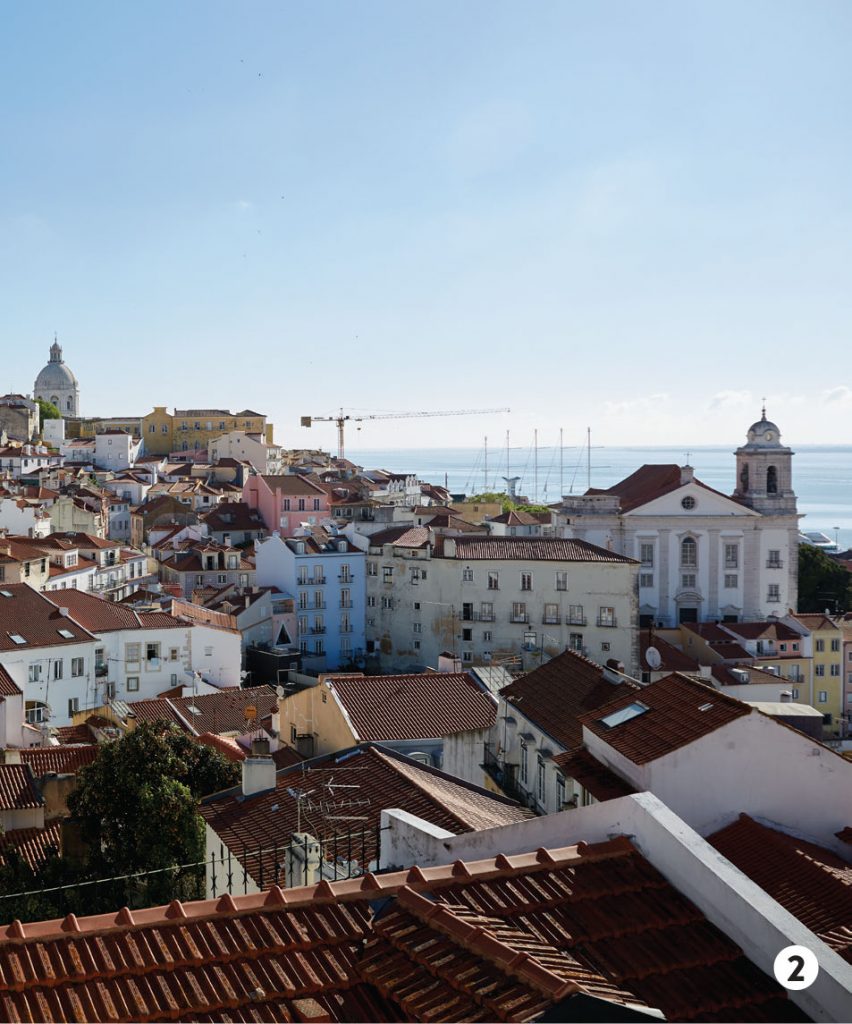 Nearby (aka a more doable walking distance for mere mortals), the Castle of the Moors is Sintra's oldest site, dating back to the 8th and 9th centuries. Spanning two ridges over the Serra de Sintra mountain range, its gray granite outer walls are more Game of Thrones than Downton Abby, with stone ruins crumbling underfoot with each step.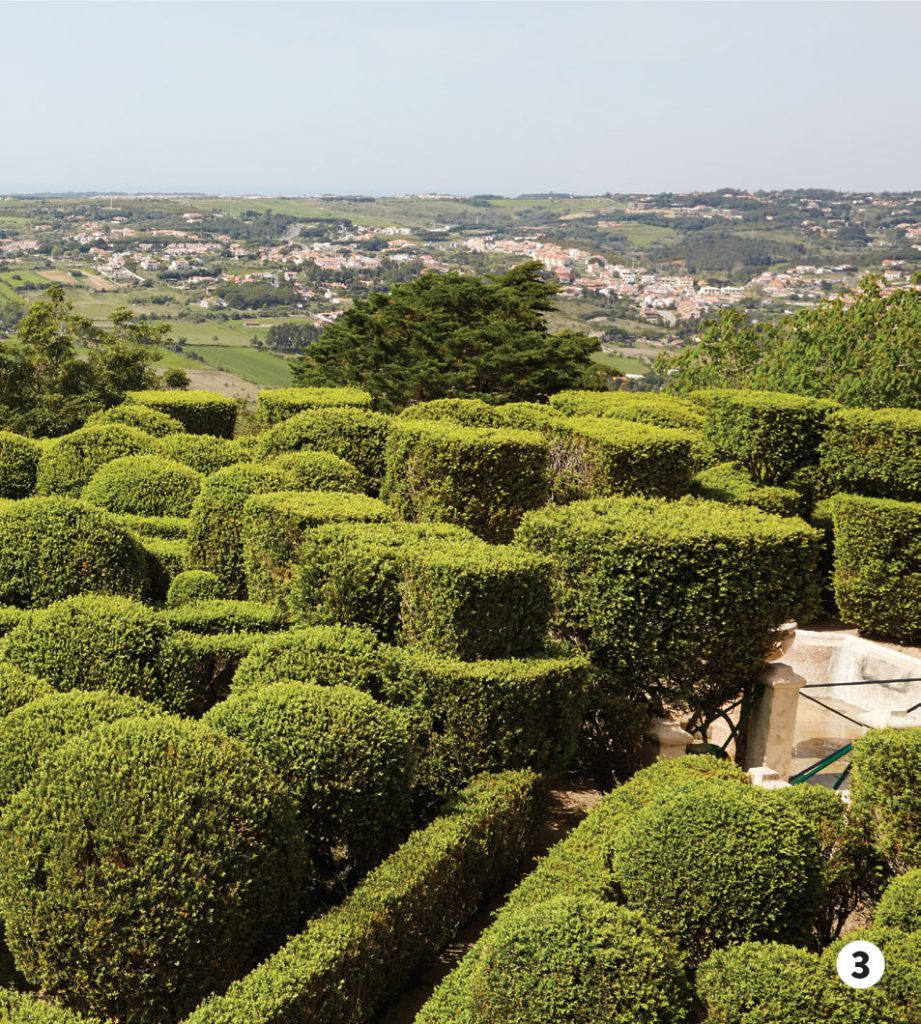 Back in town, stroll along the crooked cobblestones where quaint ceramics shops are nestled along narrow pathways lined with pink hydrangeas. At Legendary Café, lampshade lighting fixtures and mismatched vintage chairs make for a cozy place to refuel. Or, if winding down is what you're after, book dinner at the hidden gem, A Reposa. A sly fox sign above the entrance gives little indication of the charm that awaits inside. High ceilings burst with floral motifs, and floor-to-ceiling windows allow the natural light to shine on a wooden center console that displays a wide range of Portuguese wines. Dishes like black-ink risotto and Iberico pork are served on lacy placemats in a cozy dining room that feels like the proprietors' own. But truly, you're never far from a majestic home when you're in the fairytale land of Sintra.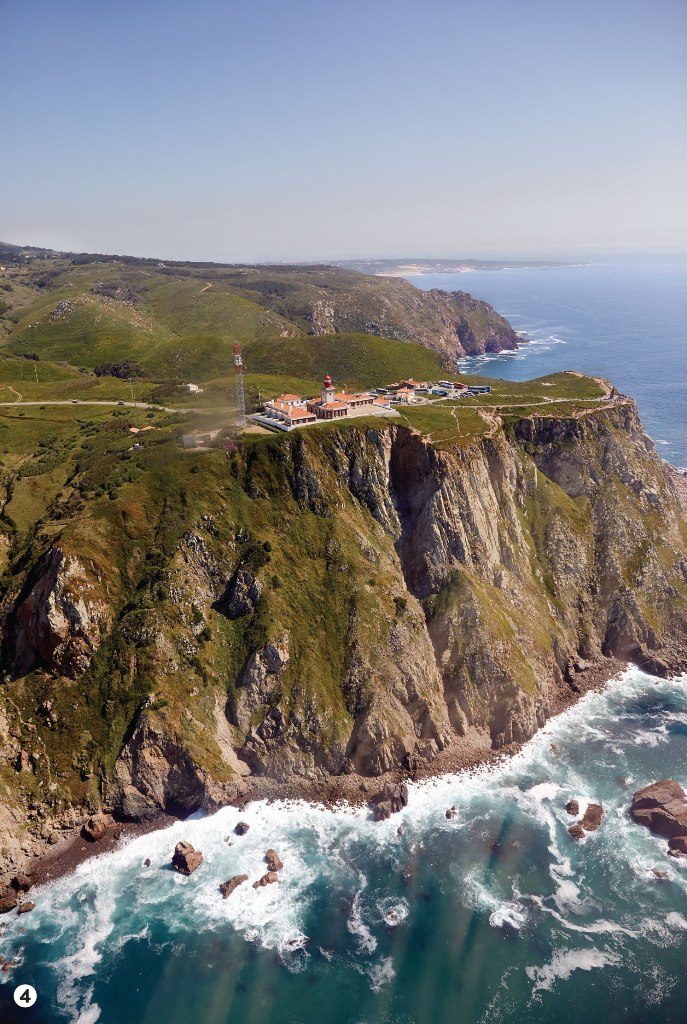 Sintra is best navigated by public transport. Streets are too crowded and narrow for cars, and parking can be a nightmare—or can come at a premium. From central Lisbon, commuter trains leave from Rossio station in the Baixa neighborhood. Tickets cannot be pre-booked and cost the equivalent of $5. The journey takes about 40 minutes and trains leave every half hour, with the last one departing at 11p.m. From the station, the historic center is easily reached by foot, depending on where you're staying (and your energy level), but the local tourist bus 434 also shuttles passengers to and from the train station, town center and the palaces for another $5. If you're coming straight from the airport, there's no direct service so plan to hop a cab or take two metro lines or the Aerobus to Rossio station in Lisbon before transferring to the commuter line.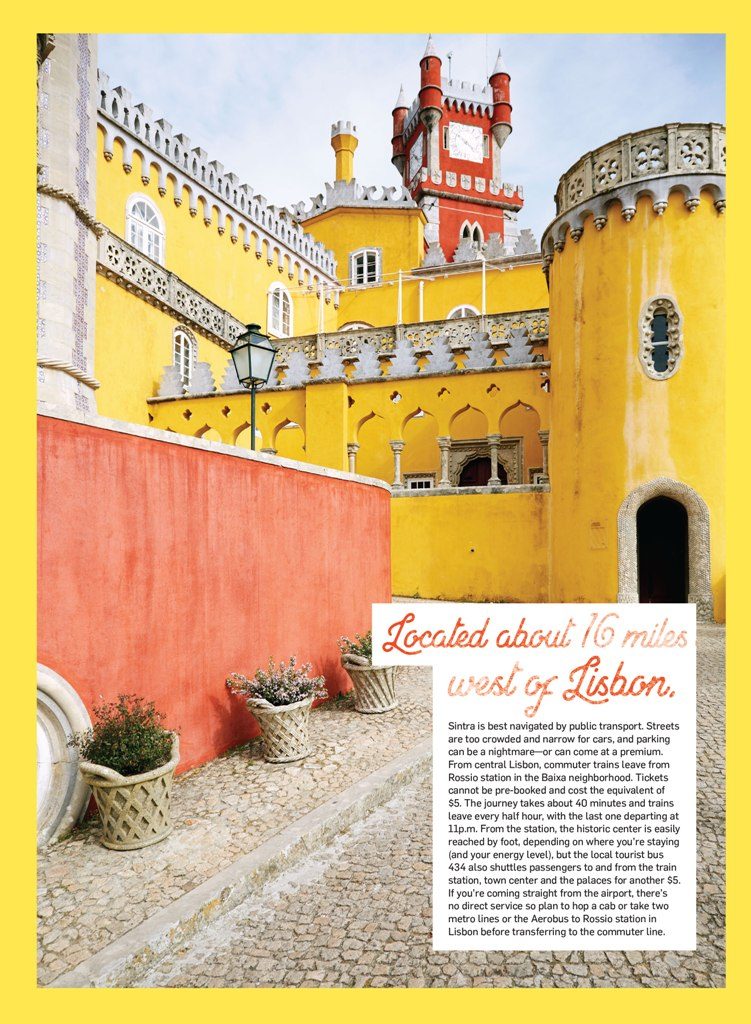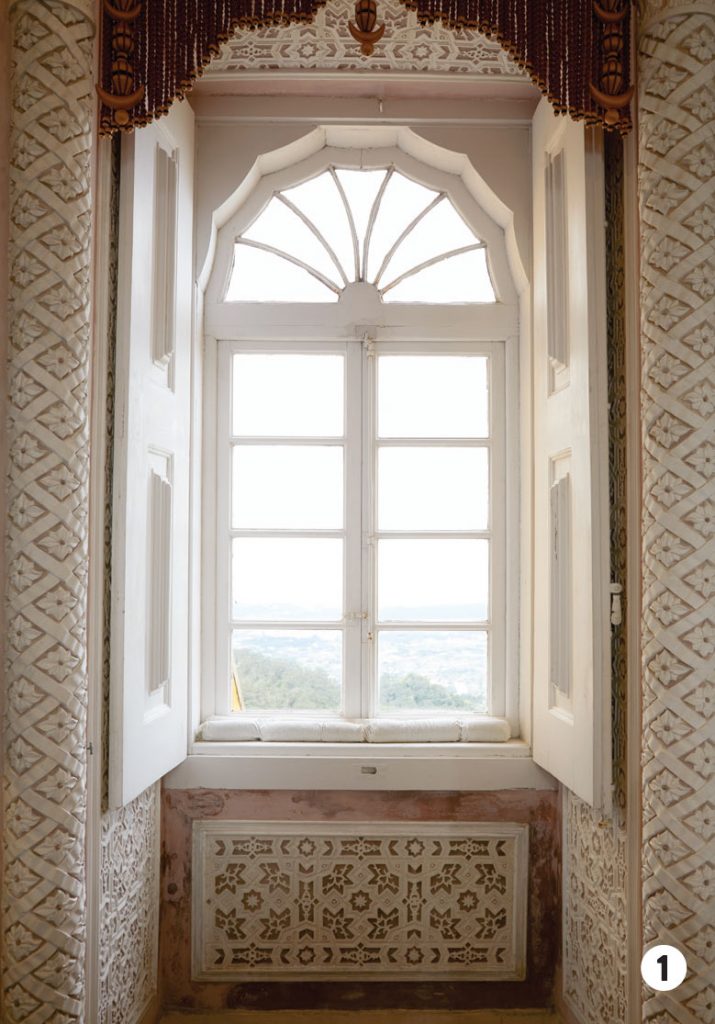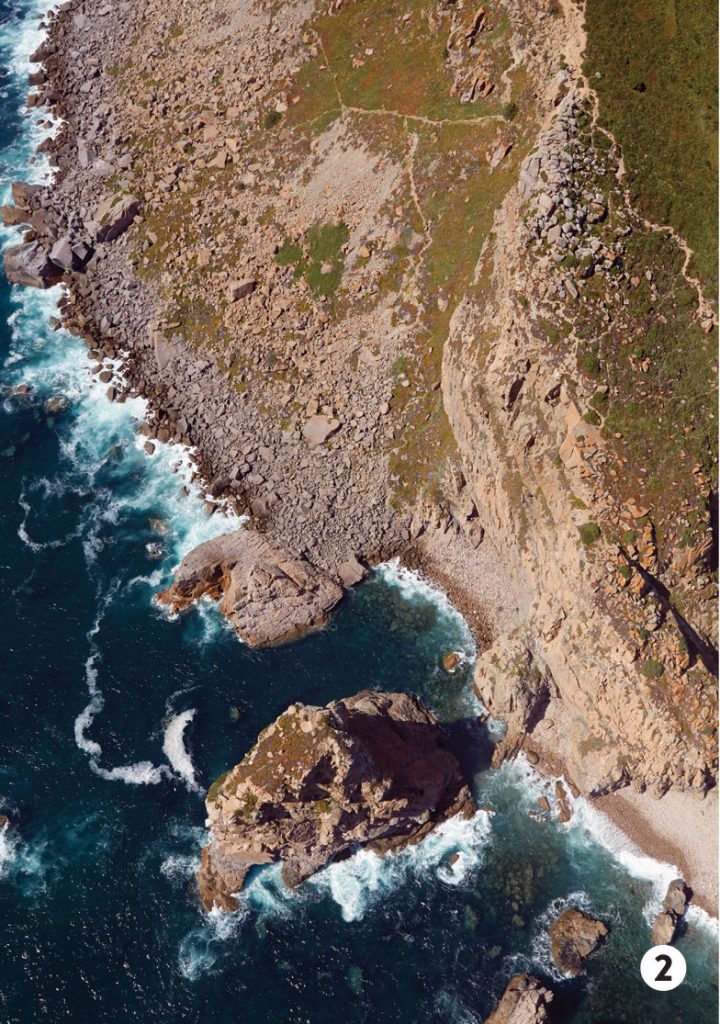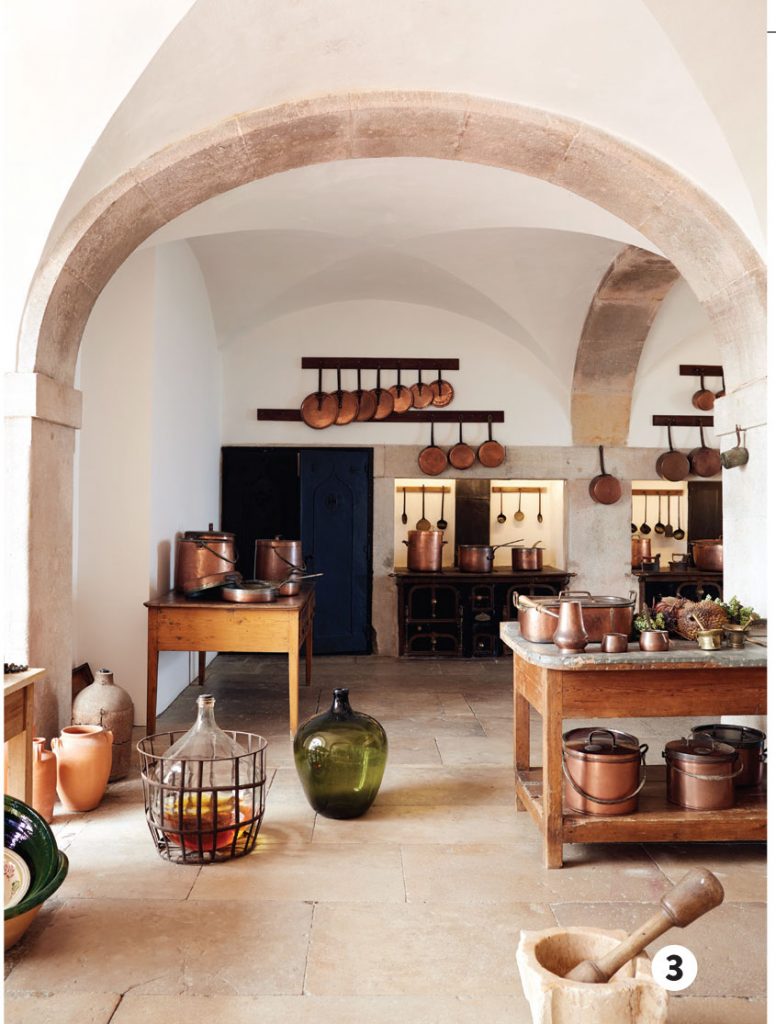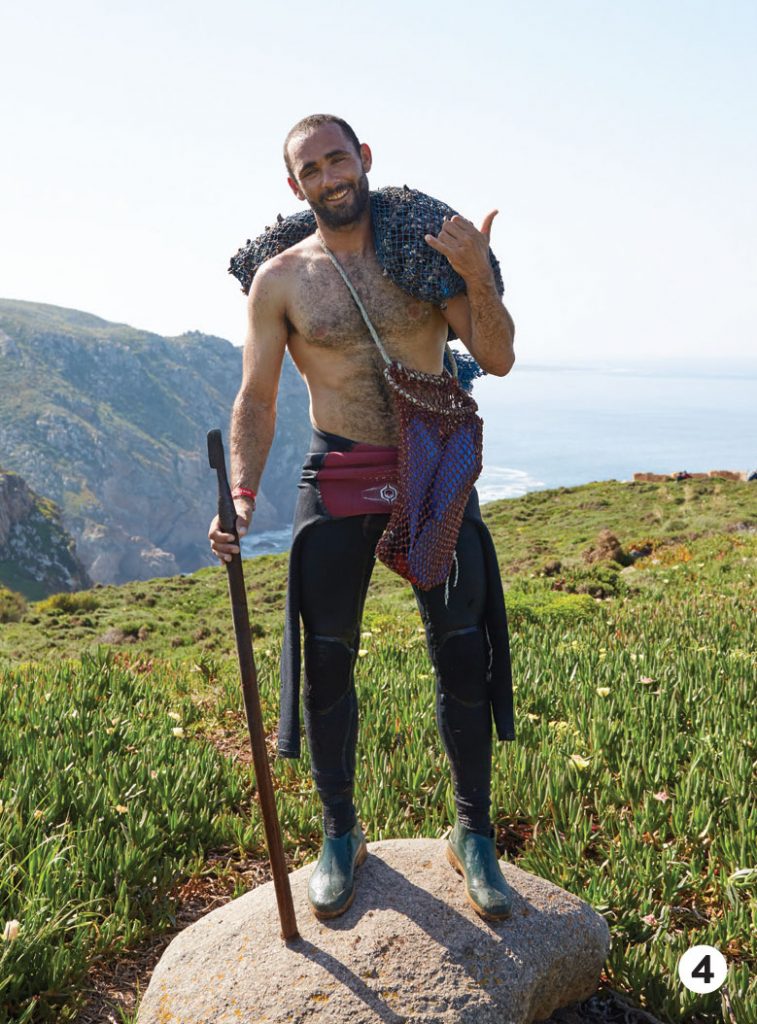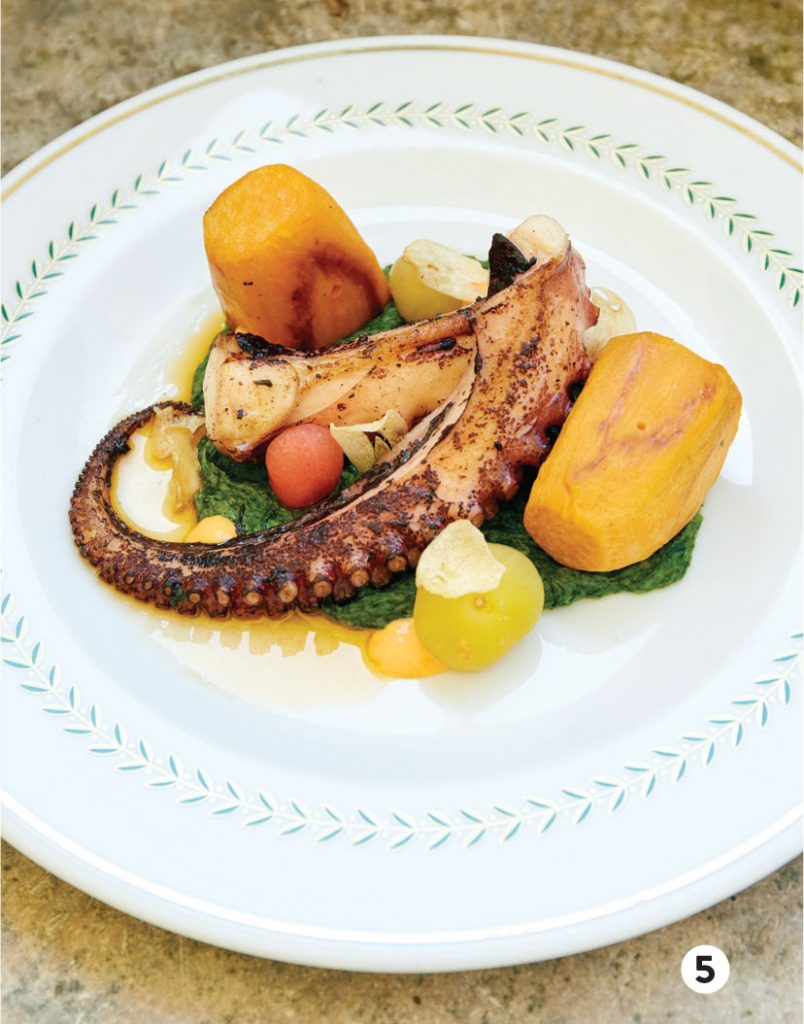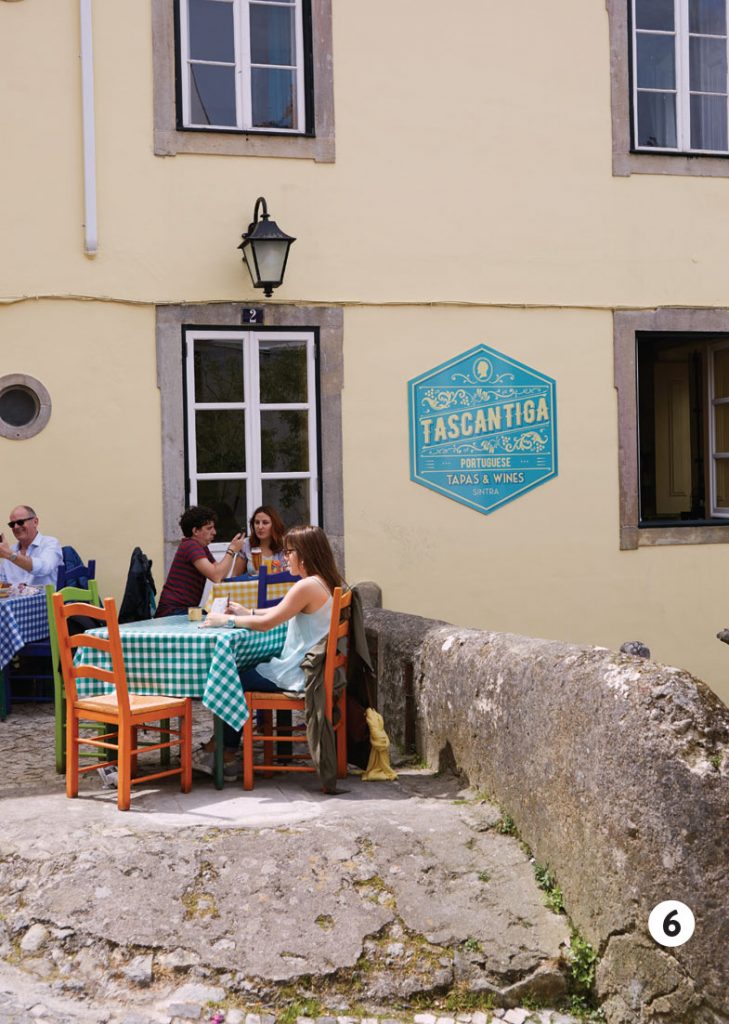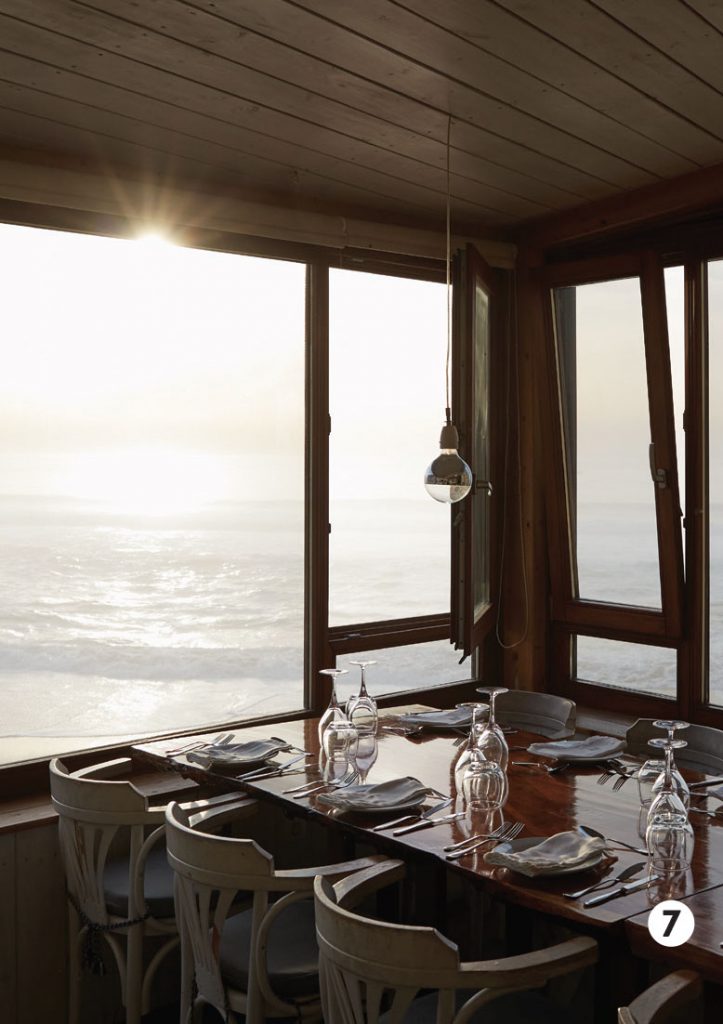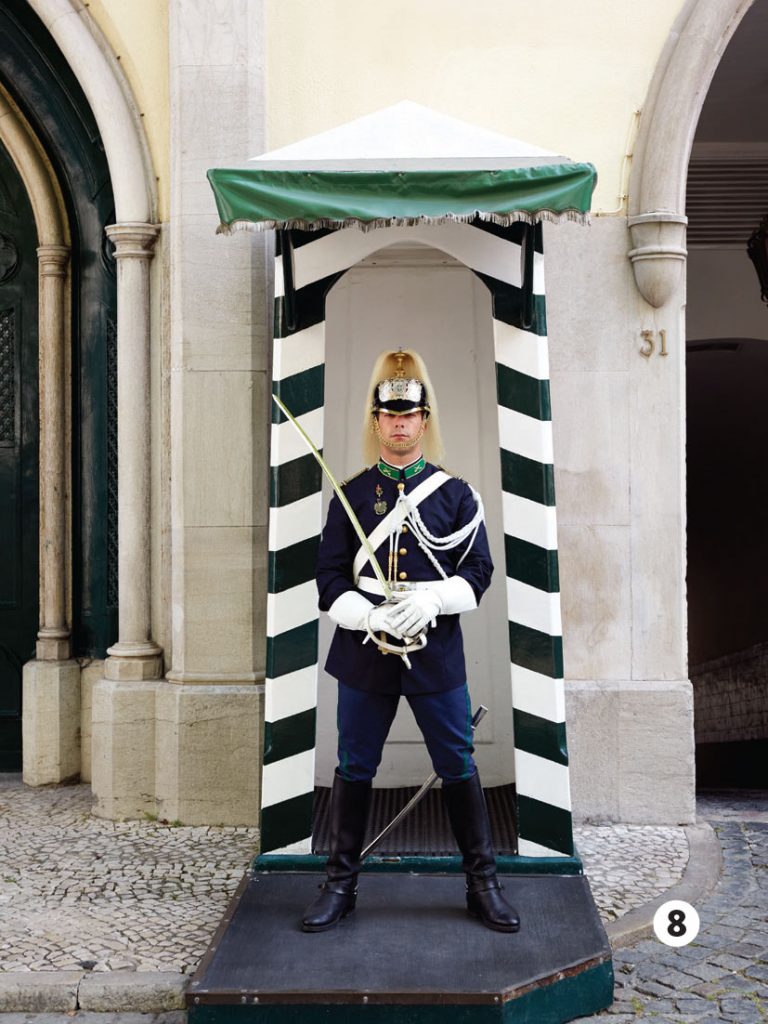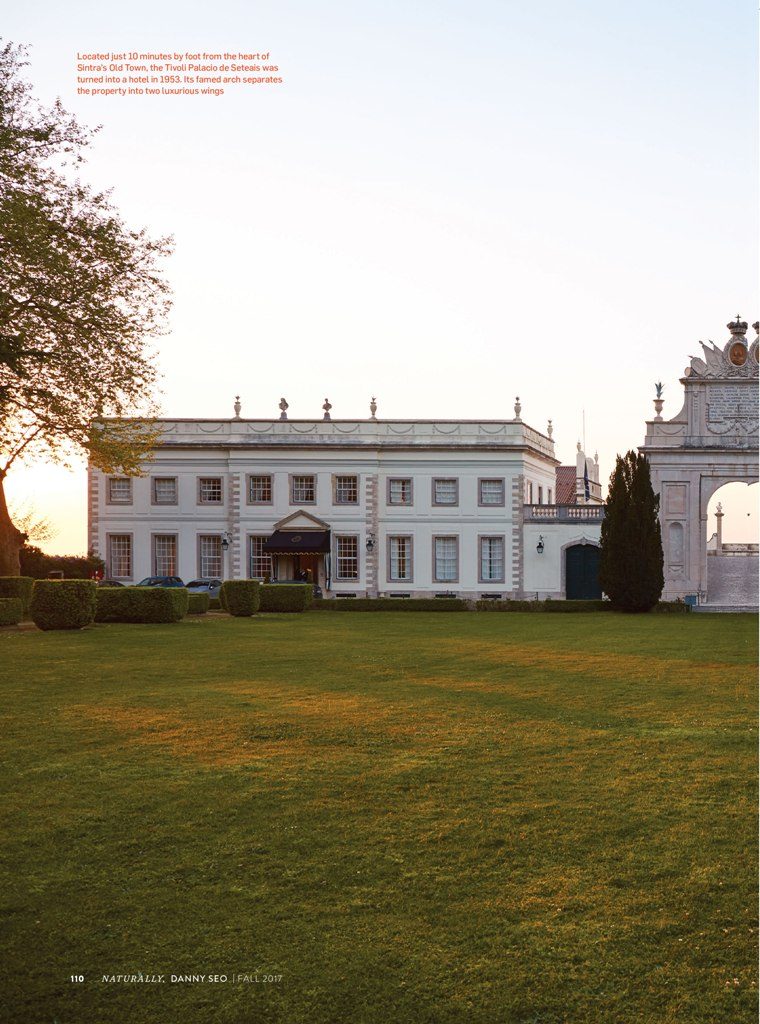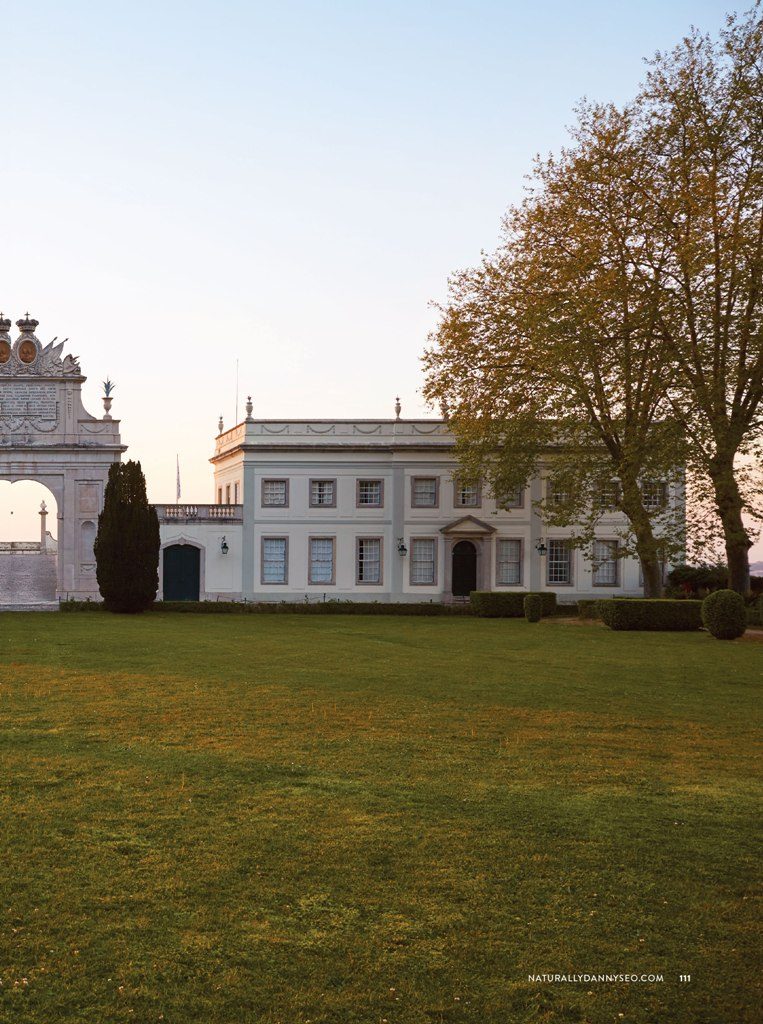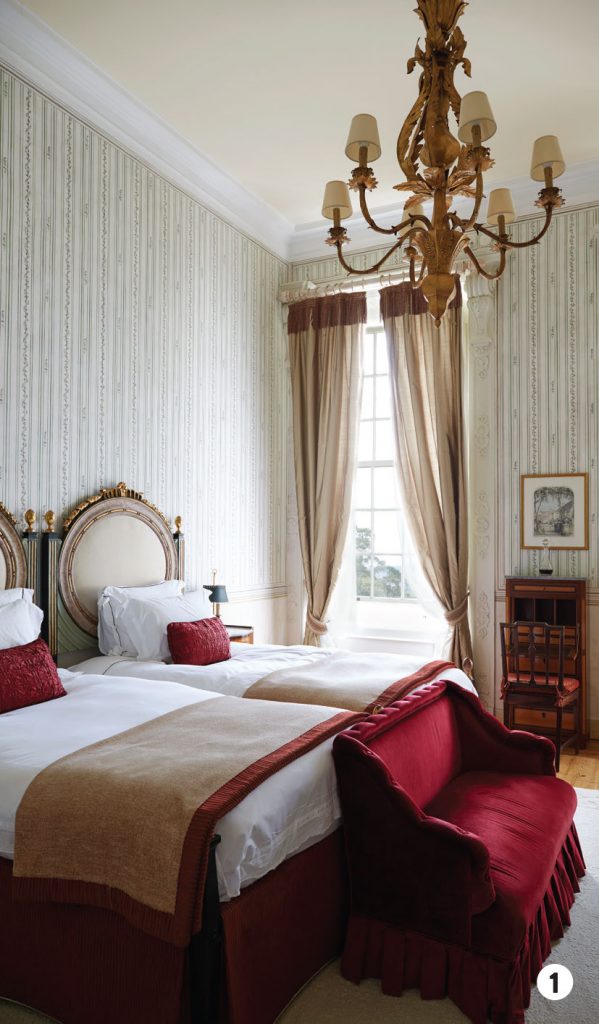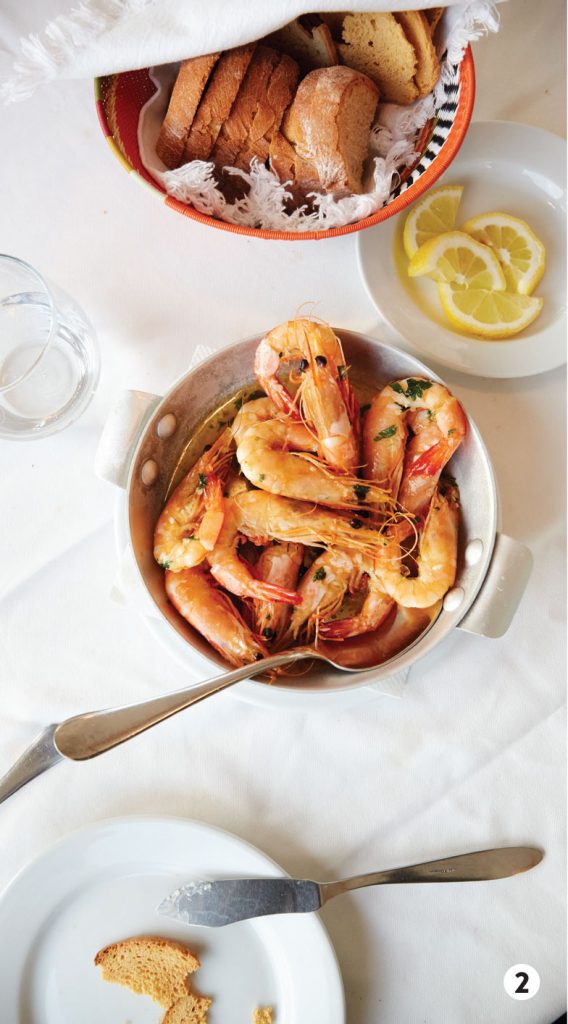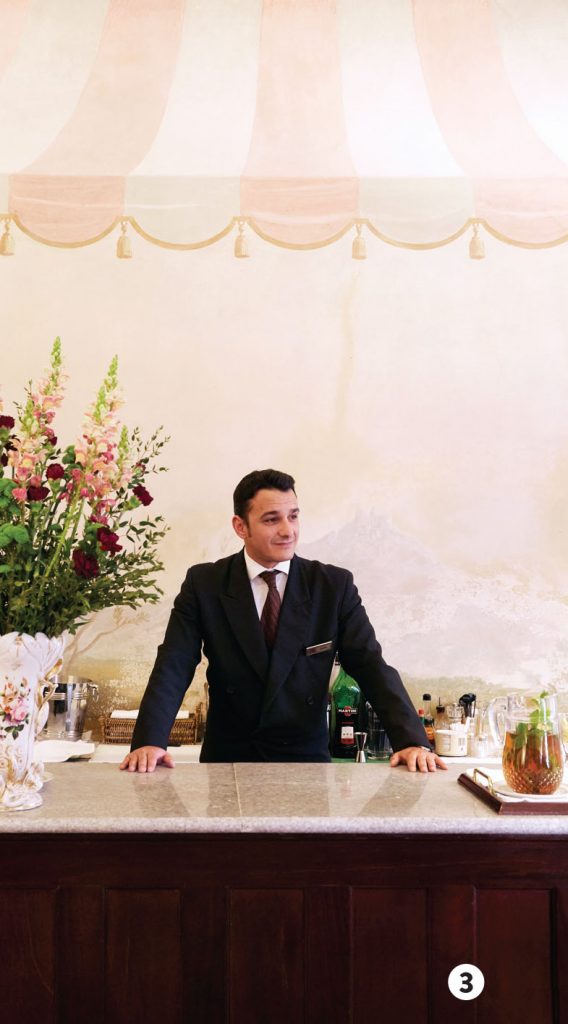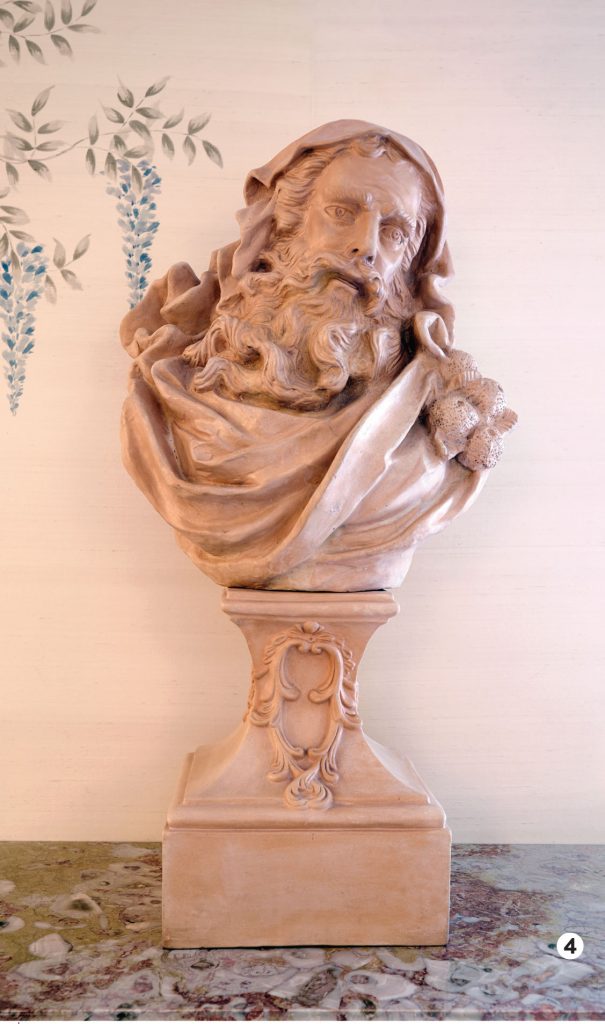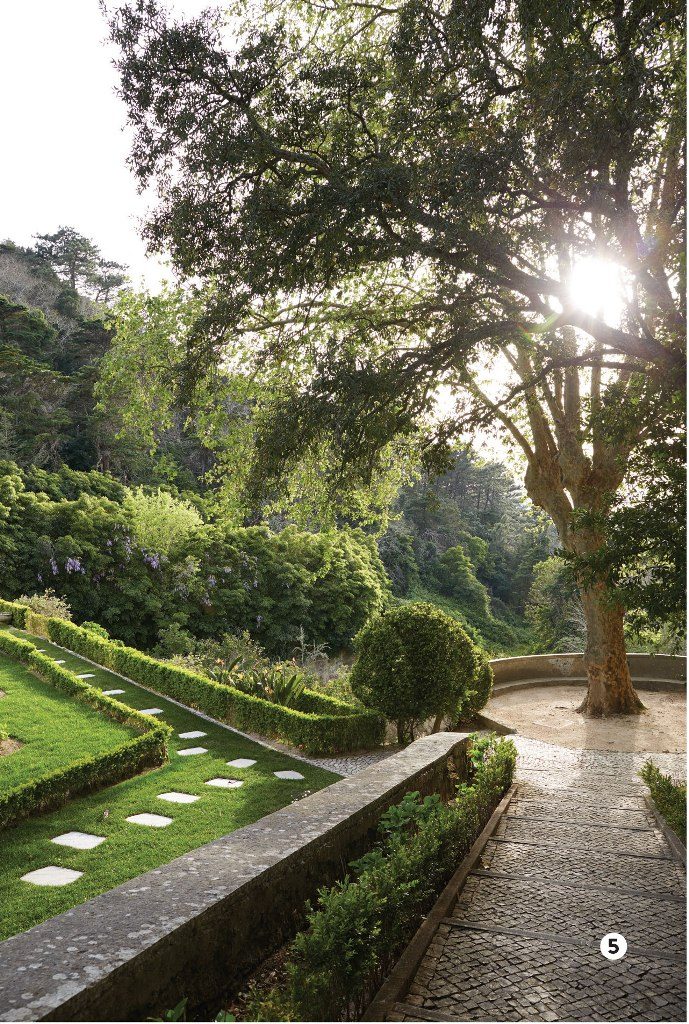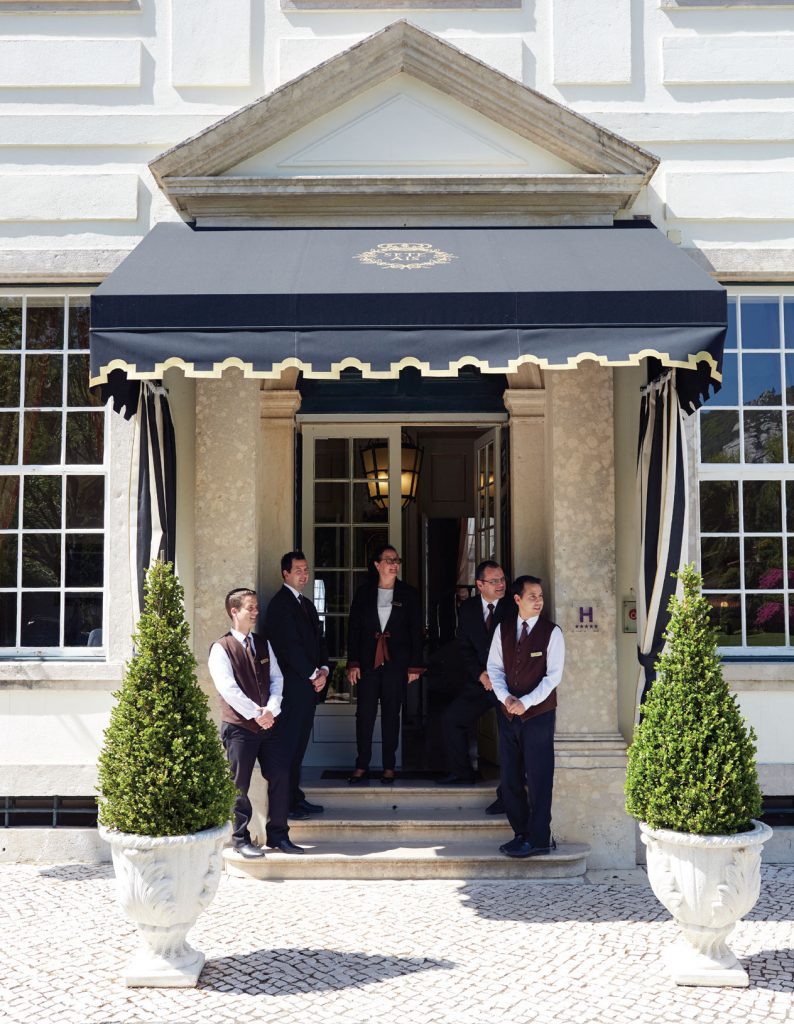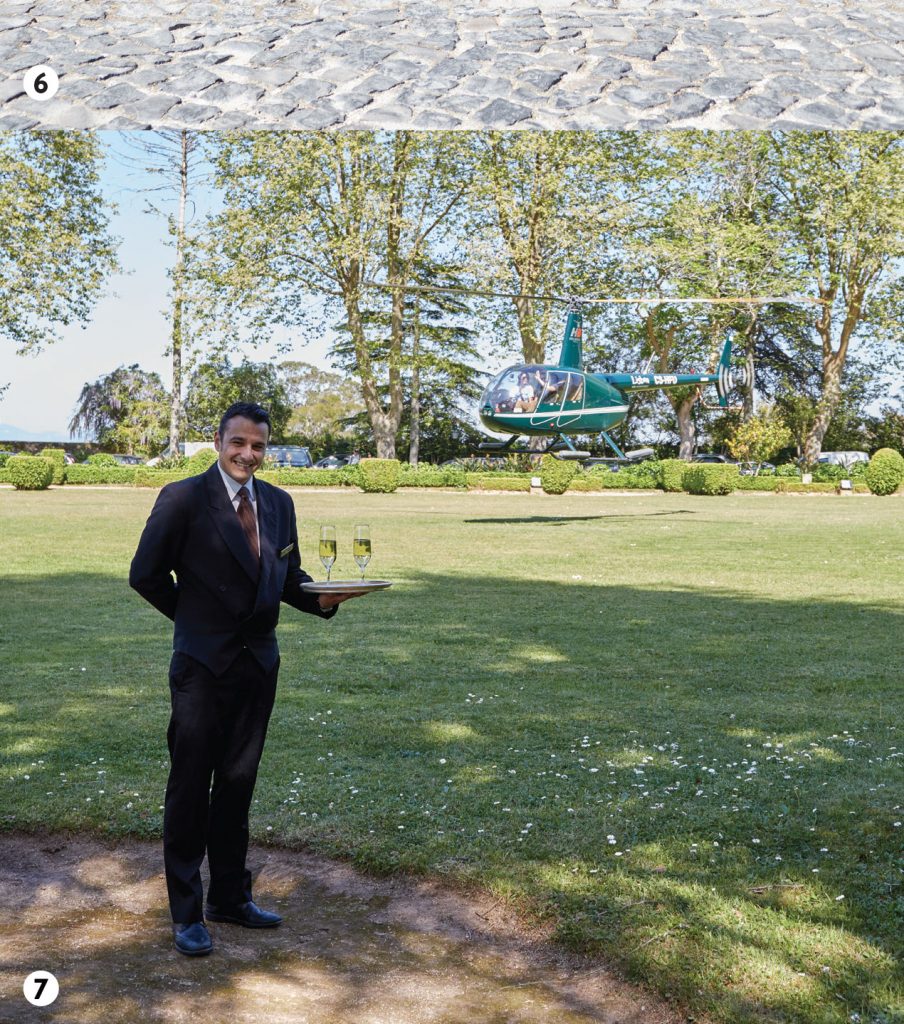 The singer lorde says we'll never be royals, but what does she know? You can indulge your inner monarch by checking into the lush and lavish Tivoli Palacio de Seteais for your stay in Sintra. During the 19th century, this palace served as a home for the likes of the fi fth Marquis of Marialva, who built the iconic arch that links the property's two wings. In 1953 it was transformed into a luxury hotel and ever since, mega VIPs like Mick Jagger, Brad Pitt and David Bowie have spent the night. While noble reminders of its regal days remain— including 2,000 pieces of artwork, such as tapestries, murals, porcelain and furniture that date back to the 18th century—each of the 30 rooms are modern luxe to the max. From Nespresso machines and WiFi to fl atscreen and spa-like bathrooms , there's no doubt this is a mansion that's kept in step with the times.
Make time to dip into the outdoor pool and to slip into the ultra-enchanting spa with services such as the organic green coffee scrub and the caviar facial. If you're feeling adventurous, the staff at Tivoli Palacio de Seteais can hook you up with various out-of-the-ordinary excursions—a horse-drawn carriage ride on the grounds, a sidecar circuit of nearby beaches or, if you really want to live like a royal or a rock star, a helicopter ride above the city. Upon your return, you'll be welcomed back with champagne. You are, after all, living the fantasy.