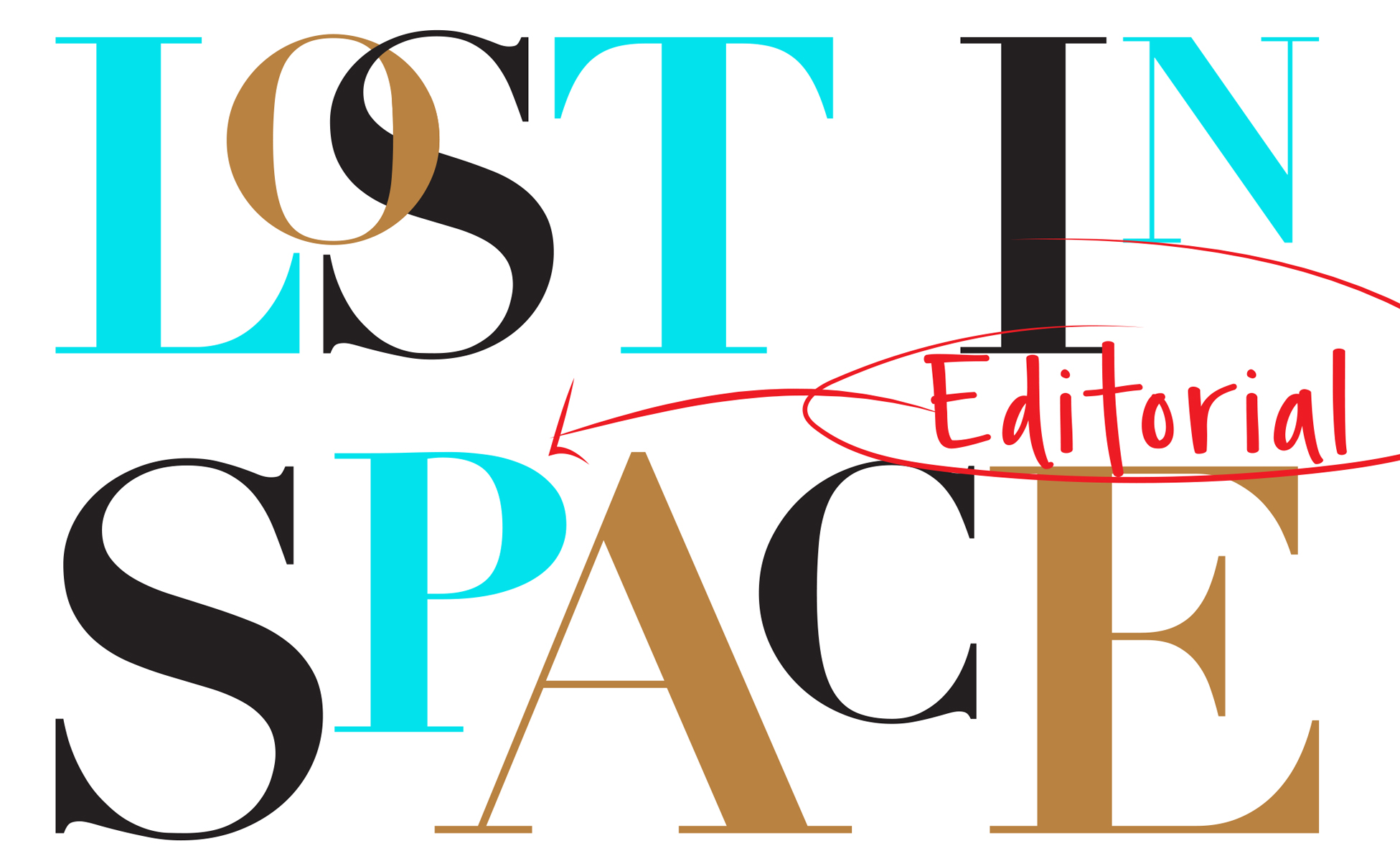 PHOTOGRAPHS BY ALEXANDRA GRABLEWSKI & ARMANDO RAFAEL
Over the past few years, we've overdone it— tested too many recipes, photographed too many delicious meals, snacks, and desserts. What's sad? Some real winners have ended up on the cutting-room floor. What's happy? We're giving these outstanding recipes the shining editorial light they deserve.

In an ideal world, we'd all have pricey countertop mixers and French Silpat mats to bake cookies from scratch. But taking shortcuts and using just two tools—your hands and a microwave—doesn't make these insanely delicious macaroons any less homemade.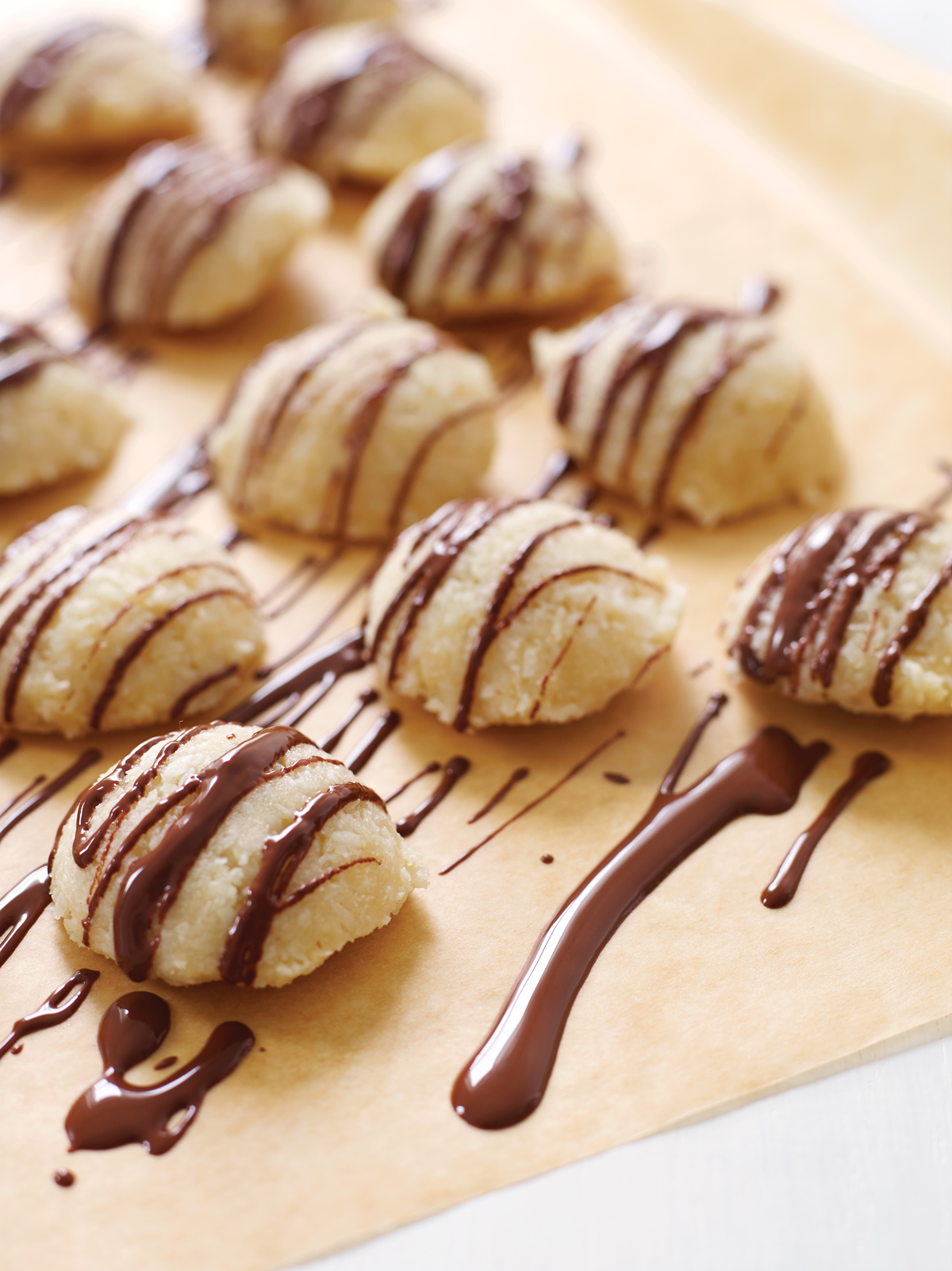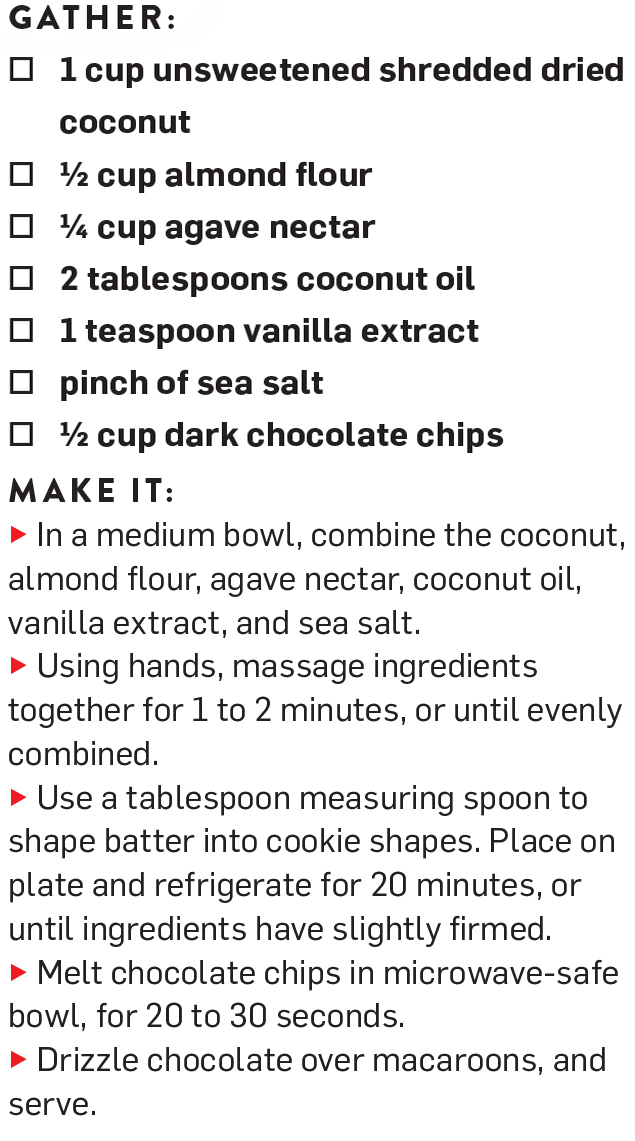 ---

Many of the incredibly creative recipes you see on Naturally are the brainchild of chef/instructor/contributor Olivia Roszkowski. She's got a beautiful mind. The proof is in this beautifully delicious use of healthy Brussels sprouts with a Chinese takeout twist.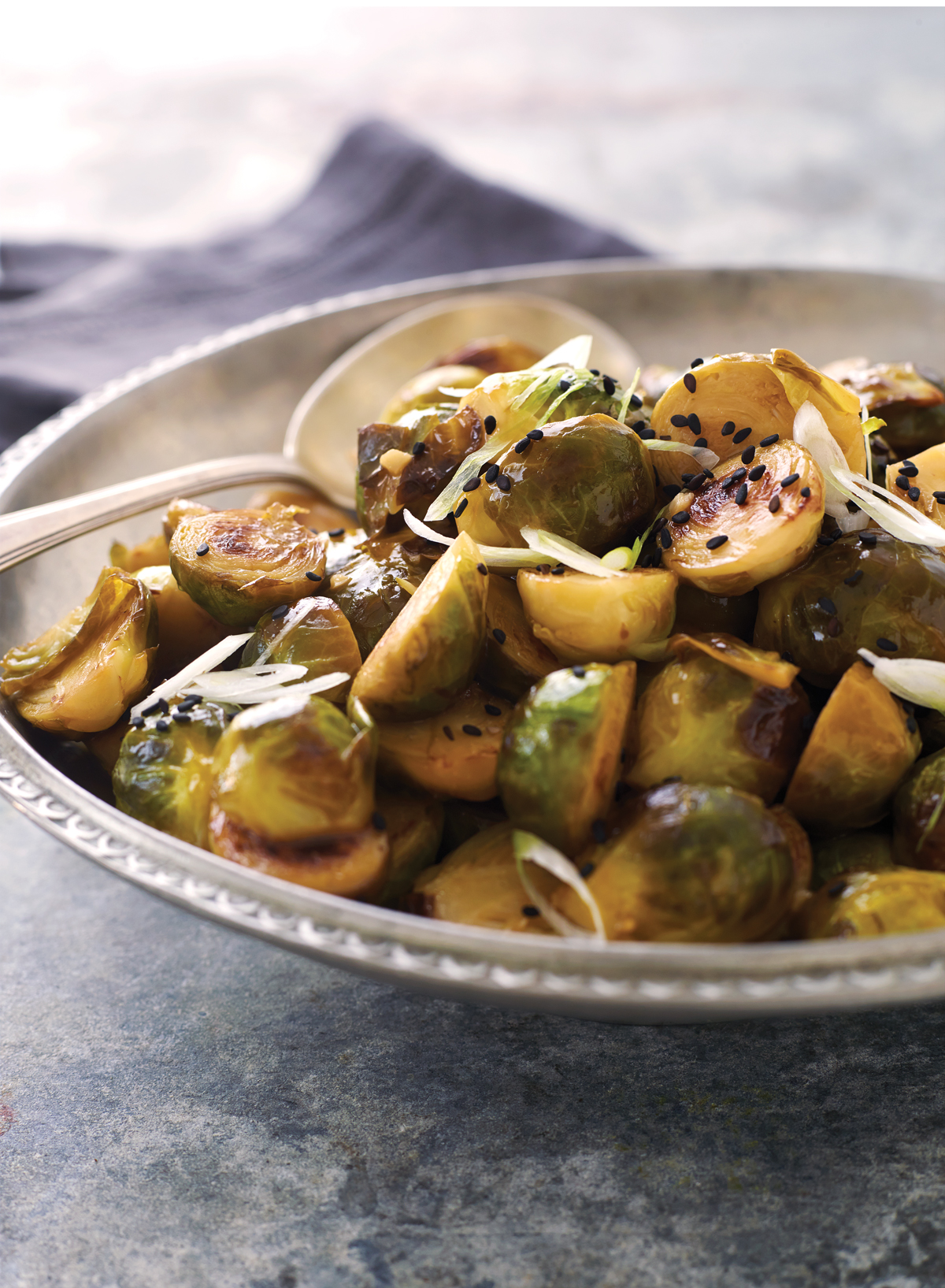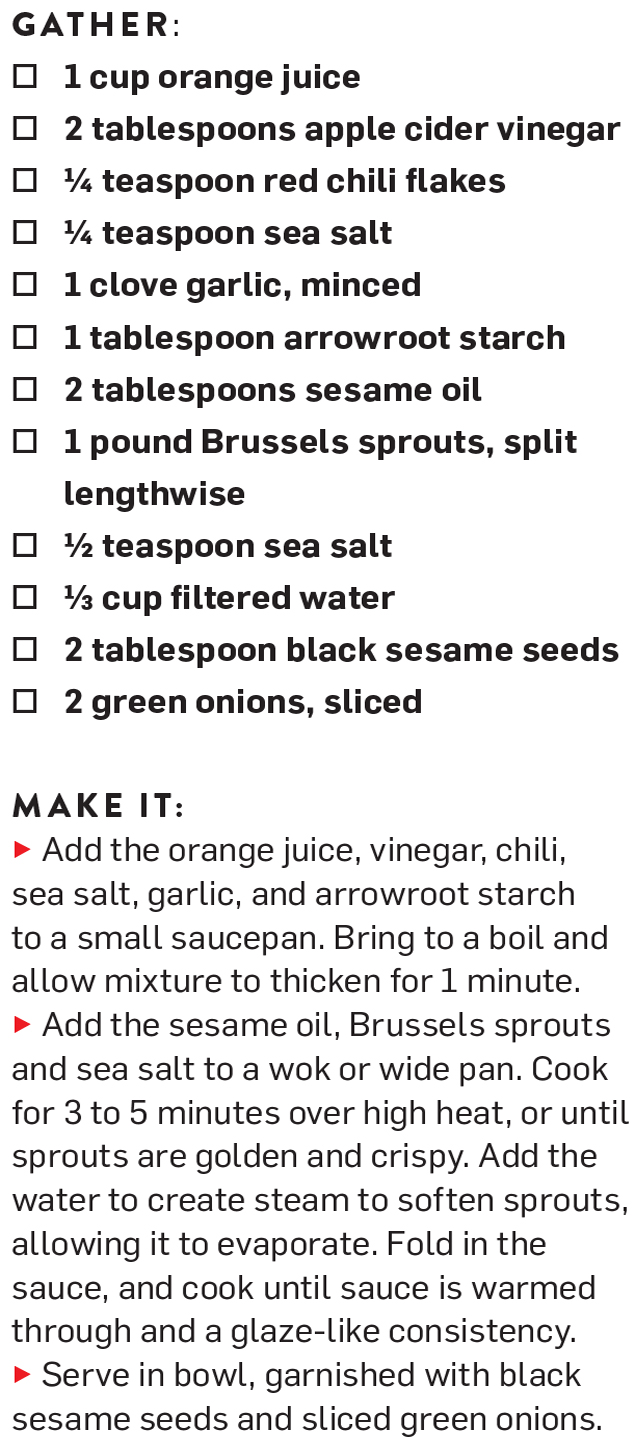 ---

Craving dessert? Our favorite destination spa—Rancho La Puerta in Mexico—is the inspiration behind this ridiculously simple dessert. It's the concoction of Rancho's Executive Chef Denise Roa who is a wiz at marrying simple (and fresh) ingredients into ooey, gooey, crispy, flaky delicious desserts.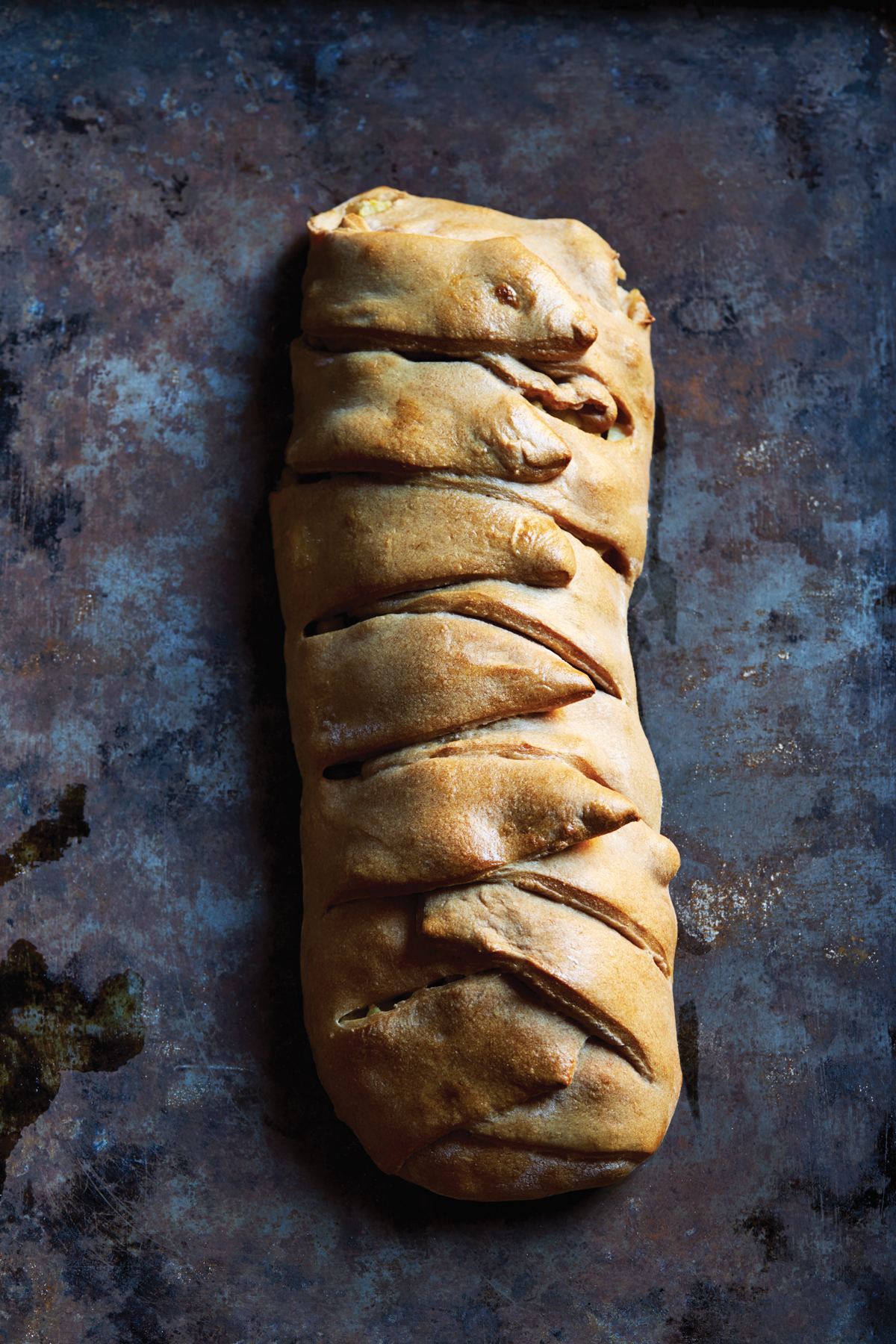 ---

Cauliflower is low in calories and rich in nutrients. And, because it's mild and creamy, you can use it in all sorts of dishes. For instance, cauliflower's sweet nuttiness can slip into carb-heavy recipes to lighten the calorie count, without sacrificing any flavor.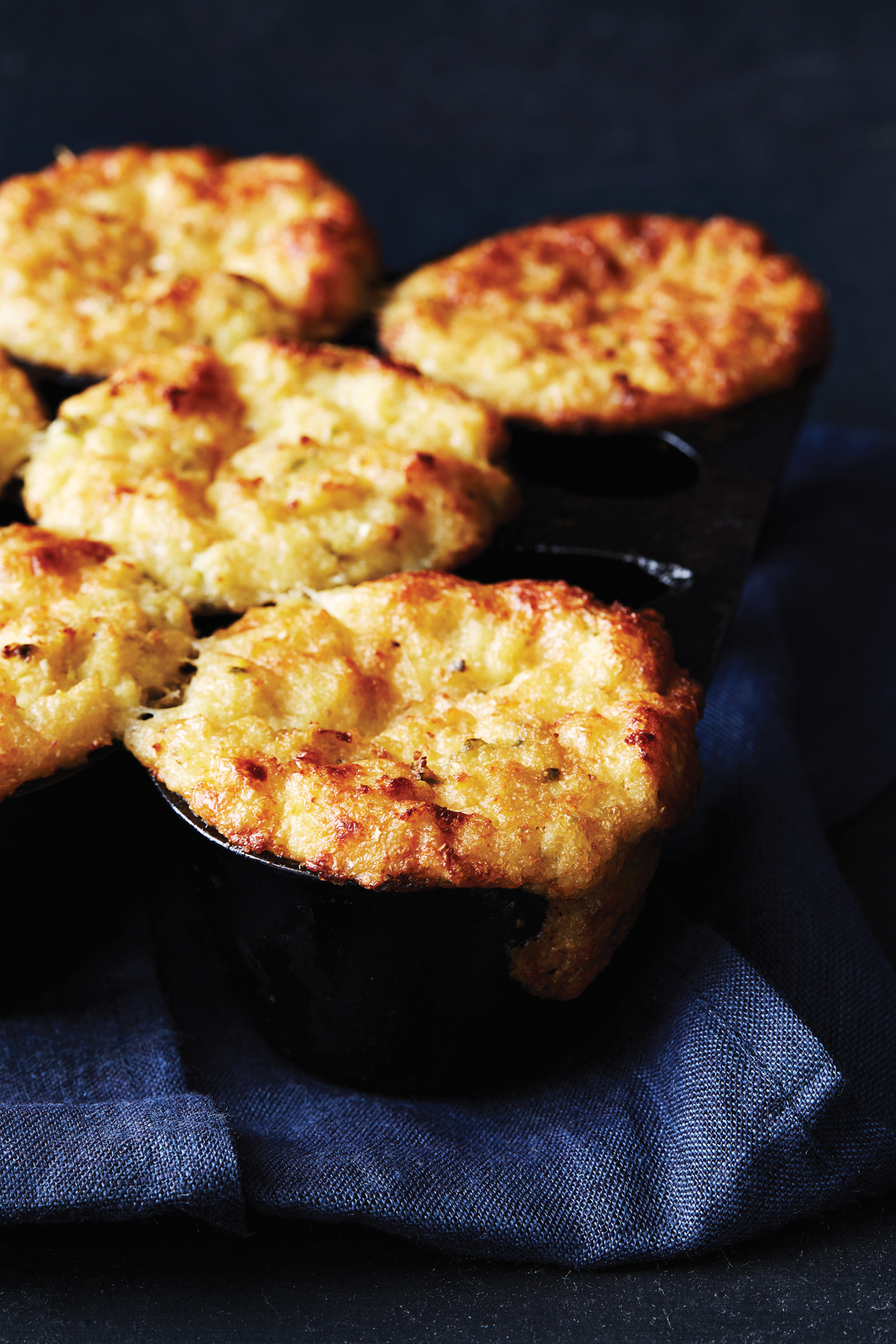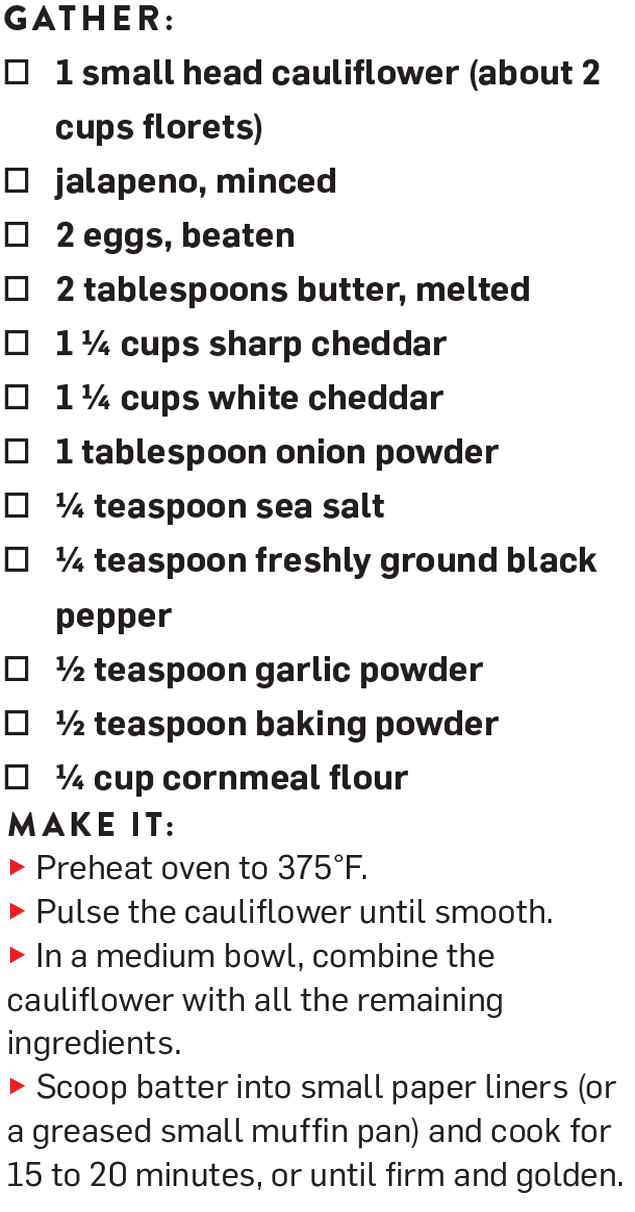 ---

Yes, good food can help you glow from the inside out. This mango fruit leather is full of vitamin C, E, flavonoids and beta carotene to help you maintain a clear complexion. If you find yourself with excess fresh mango, you can use it to make a clarifying mask, too. Just mix the fresh fruit with half a teaspoon of yogurt and a dab of honey, then spread it over your face in a circular motion. Now rinse to see your exfoliated and brightened complexion.